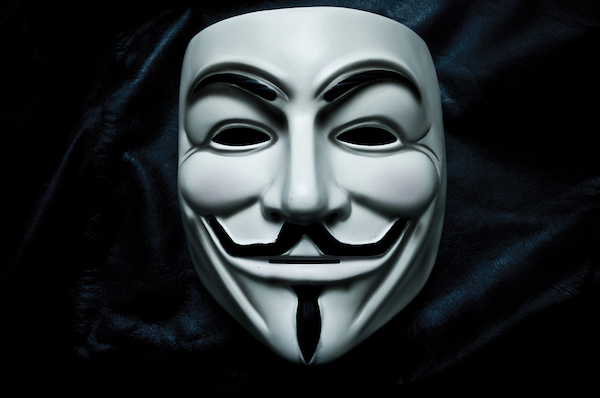 Image via NeydtStock / Shutterstock.com
As protests are being carried out in the US following the death of
George Floyd
by a Minneapolis cop, activist hacker group Anonymous has reappeared amid the uprisings to bring a message to the world.
Social media users
found
that the Minneapolis Police Department (MPD) website had gone offline on Saturday.
The group then reemerged with a video addressing the killing of Floyd along with a threat about "exposing" the department's criminal acts to the rest of the world.
A masked speaker highlighted the "wrongful deaths at the hands of officers" in the state, and demanded for accountability just "like the rest of us."
"The world is finally starting to wake up to this," the speaker described about the alleged corruption and oppression in the government-sanctioned system of policing. The speaker directly called out the officer, Derek Chauvin, who has been charged with the murder of Floyd, for justice.
The group claimed not to trust the government organizations to carry out justice and said it would take matters to its hands.
The chilling video ends with the message, "So we will be exposing your many crimes to the world. We are Legion. Expect us."
The Minneapolis police department website is down!!! It was hacked by anonymous pic.twitter.com/BdwAsspdQs
— Abdurahman (@abdurahman_saed)
May 31, 2020
[via
Complex
, cover image via
NeydtStock / Shutterstock.com
]