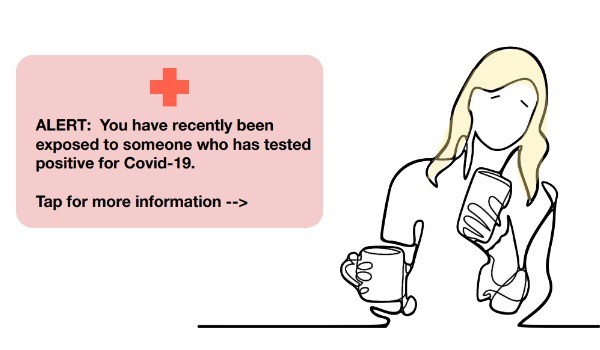 Image via Google
Apple and Google released their joint COVID-19 contact tracing technology to 22 national governments across five continents, along with several American states, on Wednesday.
According to the
API
previously shared by the tech giants, the technology utilizes Bluetooth Low Energy (BLE) transmission in smartphones to track those who may have been in contact with an infected individual.
The system was created to aid global health bodies with their own contact tracing apps after receiving approval from the two companies.
The technology calls for several layers of permission being met, and uses Bluetooth signals instead of location tracking to promise privacy and security to users. Both companies declared that the tracking technology will be pulled down when the pandemic comes to an end.
The #COVID19 Exposure Notification technology we built jointly with @Apple is now available to public health agencies in support of their contact tracing efforts. Our goal is to empower them with another tool to help combat the virus while protecting user privacy.
— Sundar Pichai (@sundarpichai)
May 20, 2020
Technology can help health officials rapidly tell someone they may have been exposed to COVID-19. Today the Exposure Notification API we created with @Google is available to help public health agencies make their COVID-19 apps effective while protecting user privacy.
— Tim Cook (@tim_cook)
May 20, 2020
[via
CREDIT
, cover image via
Google
]