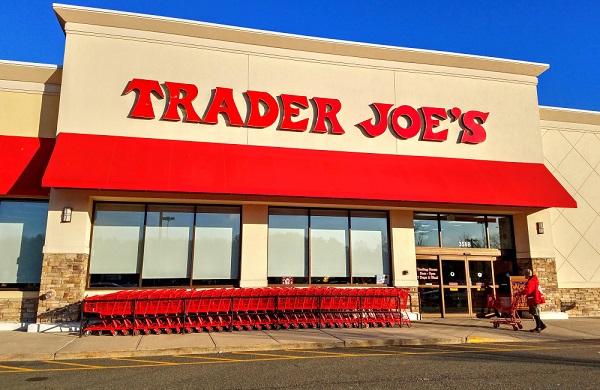 Image via QualityHD / Shutterstock.com
Performance artist
DaVida Sal
has been heavily criticized by social media users after she turned up in front of a Trader Joe's in Los Angeles to protest against the lockdown.
Sal arrived half-naked, wearing a bikini made out of blue surgical masks to cover her private areas. She also wore a blindfold made from a single mask, but did not use any to cover her mouth. The artist wanted to warn the public about the "perceived blindness" of those who adhere to social distancing measures.
On Facebook, Sal claimed that
coronavirus
was a "hoax," and that the virus was created to "erode freedoms" by forcing people to cover their face with masks and keep a distance from one another.
Her stunt has been met with negative reactions, especially from those who have lost a loved one to the virus. "People where I live are dying, Karen. Wearing a mask is not difficult," one Facebook user said.
Others are repelled by her outfit choice. "As a healthcare worker [who] is rationed one mask until it falls apart, I'm pissed off you wasted so many for your 'statement,'" another user wrote.
"The New AbNormal"

Abnormal Becoming the New Normal. She blindly obeyed.

My new #artivism since last time I was...
Posted by
DaVida Sal
on 
Friday, May 22, 2020
[via
New York Post
, opening image via
QualityHD / Shutterstock.com
]