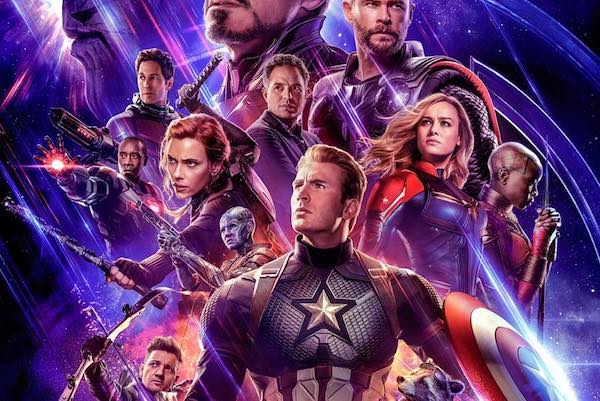 Image via Marvel
With Endgame being the final film where all the Avengers are together in one screen, its imprint will undoubtedly remain on the minds of Marvel fans. However, Rome wasn't built in a day, and it's likely MCU enthusiasts are so loyal to the brand because Marvel had set the stage for them decades before the movies came to be.
As the ultimate tribute to the franchise, Charleston, South Carolina-based artist
John Black
replaced the actors in the Avengers: Endgame movie poster with their comic book counterparts.
Even the logo gets a retro makeover, and the effects in the background have been swapped for a suitable inkblot design.
It wouldn't be preposterous to see an illustration such as this one as the centerfold of a coffee-table superhero magazine.
Black is recognized for his ability to create striking old-school comic versions of superhero film imagery. You can enjoy more of his incredible work on his
Instagram
.
View this post on Instagram
I've had so many requests for this poster and I finally got around to it. I really love how it turned out! Hope you guys do too! I love giving some of these characters a cool retro makeover! #avengers #endgame #marvel #throwback #retro
[via
CinemaBlend
, images via various sources]