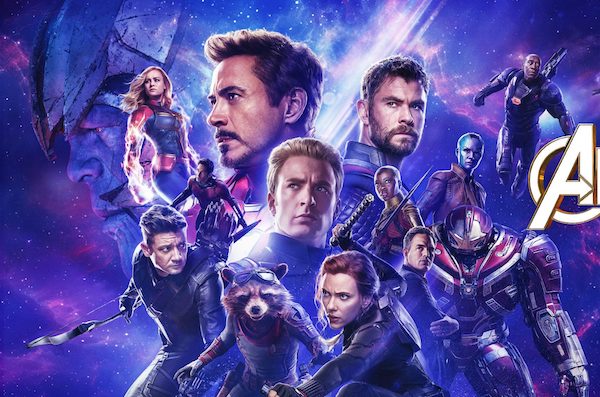 Image via Marvel Studios
Now that it's been over a year since Marvel Studios' Avengers franchise concluded, it's less cruel to tell diehard fans that much of MCU is possible due to incredible movie magic.
For laughs, graphic designer
Sjoerd Vlessert
stripped off the CGI from Endgame's characters and poster backdrop, revealing their motion-capture suits, stage effects props, and little green men.
Rocket Raccoon, of course, wasn't brought to life by directing a raccoon to talk or move. In his place, Vlessert imagines him with a man in a green suit and a raccoon puppet.
Thanos, played by Josh Brolin, was meant to be among the most formidable characters in the poster, but the graphic designer has downsized him to show an actor in an oversized motion-capture outfit, making his legs look considerably skinny. In this version, Thanos looks like a small fry the superheroes could destroy in a snap.
At the back, you'll see Tessa Thompson's Valkyrie being supported by two crew members and a machine instead of a winged stallion. Mark Ruffalo is also shown in a motion-capture suit to play the Hulk.
View this post on Instagram
Avengers Endgame without CGI poster for @marvelstudios by me
[via
Showbiz Cheat Sheet
, images via various sources]