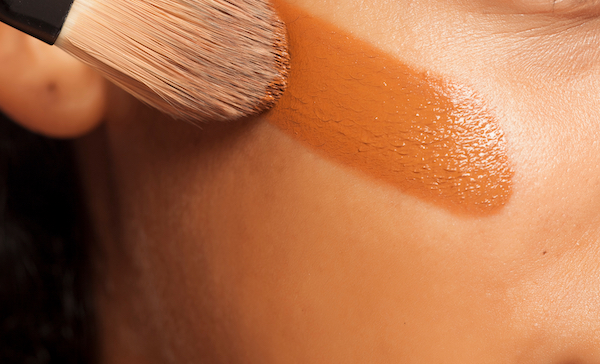 Image via Shutterstock
A Filipino beauty influencer is now at the center of controversy after wearing blackface in a supposed tribute to the Black Lives Matter movement.
Following the passing of
George Floyd
, an African-American man who was killed after a white cop had knelt on his neck, makeup blogger Ken Francisco de Dios uploaded photos of himself in dark foundation and posing against fairy lights, along with the caption, "Black Lives Matter."
The images infuriated social media users, who felt it was not Dios' place to dress as another ethnicity, as not only was it deemed a mockery, but he also would not be able to comprehend day-to-day life and struggles in a black person's shoes.
"See, this is what we're NOT gonna do…" one Twitter user responded. "Their skin color is not your costume."
Dios purportedly apologized on Twitter over the questionable move, writing, "I honestly do understand where this backlash has come from," as reported by
the Sun
. "I am thankful for those who are educating me in the comments section," he concluded.
However, his apology, as well as his social media accounts, no longer seem to be online.
There are
numerous ways
to show your support for racial equality, but this ain't it.
see this is what we're NOT gonna do. please educate yourself ken francisco de dios. their skin color is not your costume. pic.twitter.com/pxZy2A55a0
— rae (@RaezelFlrnc)
May 31, 2020
[via
Daily Dot
, images via various sources]