[Click here to view the video in this article]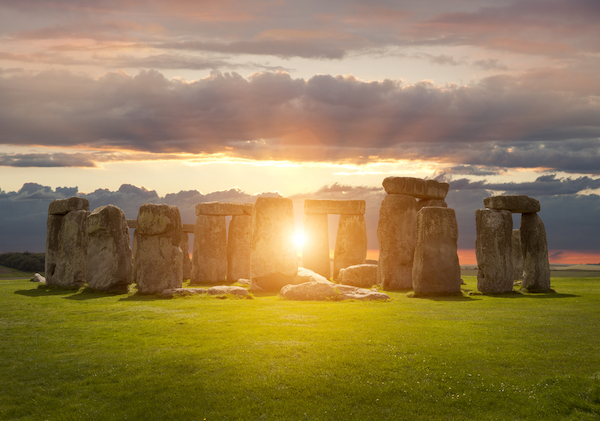 Image via Shutterstock.com
Every year, many flock to the Stonehenge in England to watch the sun rise over the prehistoric monument during the summer solstice. Though the site has been closed off due to the
coronavirus pandemic
this year, people can still view the momentous event virtually.
The organizers of the event have decided to bring the summer solstice festivities online via a YouTube live stream this year to allow people to carry on the tradition while staying safe at home.
"We hope that our live stream offers an alternative opportunity for people near and far to connect with this spiritual place at such a special time of year," Stonehenge director Nichola Tasker told the 
Salisbury Journal
.
You can watch the 2019 summer solstice on 20 June 2020, and this year's actual event on 21 June 2020 via the
English Heritage
YouTube channel.
[via
Thrillist
, cover image via
Shutterstock.com
]