[Click here to view the video in this article]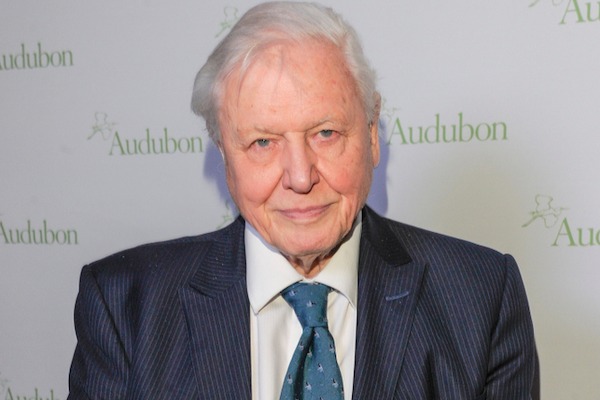 Image via lev radin / Shutterstock.com
Sir David Attenborough
 has spent his life educating the world about planet Earth and the imminent dangers of climate change. Now, the 94-year-old is releasing his personal manifesto on saving the planet amid the global climate crisis.
The broadcaster's new book is titled as, A Life on our Planet: My Witness Statement and Vision for the Future. The book will be published by Penguin Random House along with a release of his new Netflix film of the same name in October 2020.
"This book contains my witness statement, and my vision for the future—the story of how we came to make this, our greatest mistake, and how, if we act now, we can yet put it right," Attenborough said in a press statement to
Mashable
.
In the meantime, check out BBC Earth's top five moments of Attenborough below.
[via
Nerdist
, cover image via
lev radin / Shutterstock.com
]