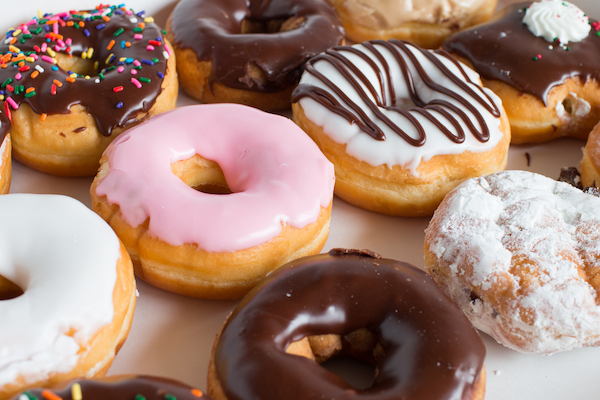 Image via ricochet64 / Shutterstock.com
As you observe social distancing during the
coronavirus pandemic
at home, why not decorate donuts to your liking? Dunkin' has
released
DIY donut kits so you can top its donuts with frosting and sprinkles to your liking.
Instead of just munching on your treats, you can now stay entertained by playing with the decorations to create your very own donut design. The idea to create the DIY donut kit came from a staff member at its Concord franchise.
Now, it's being made available across the US. The company suggests that this could be a way for kids to stay occupied at home, but anyone can enjoy jazzing up their own donuts, of course.
The donut kits are available in small and large sets of plain donuts with various types of sprinkles and frosting tubs at prices starting from US$5.99. The small DIY kit includes four donuts, while the larger set includes nine pieces.
View this post on Instagram
"You've been dunked" Our Bay Area franchisee, Matt Cobo, was inspired when his employee, Norma Valkenaar, came up with the idea of 'donut kits' to keep people entertained. They began to surprise their families and friends with kits to spread joy from a distance. We're all in this together. ️
[via
Thrillist
, cover image via
ricochet64 / Shutterstock.com
]