[Click here to view the video in this article]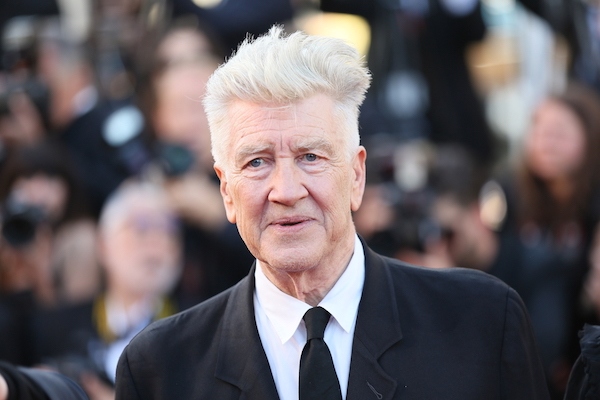 Image via Denis Makarenko / Shutterstock.com
Famous filmmaker David Lynch has returned with his first weather report in 10 years. The director had previously given weather broadcasts online after the release of his hit films, Mulholland Drive and Blue Velvet, in the early 2000s.
The report can be viewed on the David Lynch Theater
YouTube channel
. Titled "Weather Report 5/11/20," it sees the 74-year-old at his desk and observing the weather out of his window.
He first describes the weather as "cloudy [with] some fog this morning," and then begins his forecast by declaring, "We'll have sunshine and 70 degrees."
The 32-second clip ends with Lynch telling his viewers to have a great day. With his video published on YouTube, no one is sure if Lynch will once again continue the weather broadcasts.
[via
Dazed
, cover image via
Denis Makarenko / Shutterstock.com
]