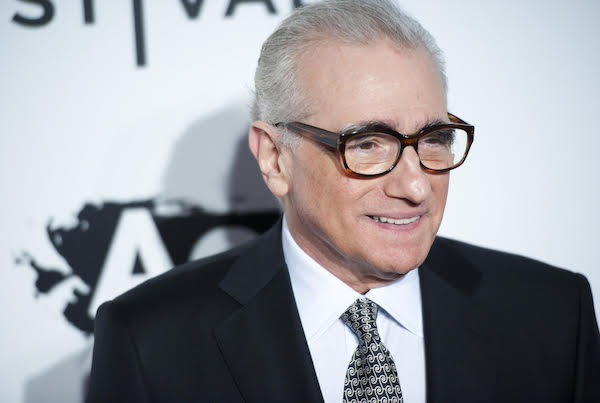 Image via aspen rock / Shutterstock.com
Famed filmmaker Martin Scorsese has created a short film in self-isolation during the
coronavirus pandemic
that conveys his personal thoughts on quarantine.
First debuting on the BBC's Lockdown Culture with Mary Beard, the short is now available on Twitter in three parts spanning a five-minute runtime.
Scorsese illustrated his experience with isolation using imageries and clips from films that have inspired him. The Goodfellas director included references to classic hits, such as Alfred Hitchcock's The Wrong Man and Robert Siodmak's The Killers.
You can now catch the short film, which is almost like a vlog, on Twitter to get a perspective of how Scorsese is dealing with the lockdown. "At first, it was a day or so of a kind of relief," Scorsese said at one point. "I didn't have to go anywhere or do anything… and then, the anxiety set in," he added.
Watch Scorsese's short film below.
May 28, 2020
May 28, 2020
[via
Observer
, cover image via
aspen rock / Shutterstock.com
]