[Click here to view the video in this article]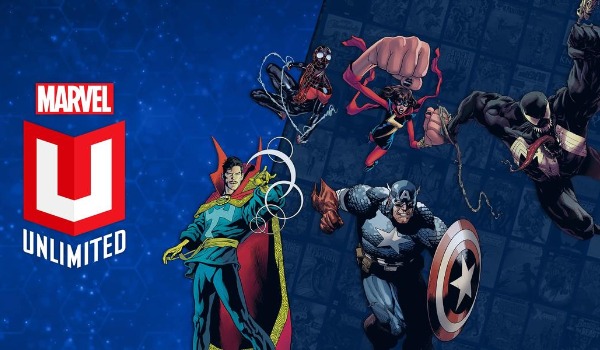 Image via Marvel
Being at home during the
coronavirus pandemic
can leave you with extra time on your hands. This free time could mean a boost in productivity or a chance to slow down and recharge your energy.
Whatever your choice may be, DesignTAXI has compiled a lineup of creative resources to get you going this week. You can dabble in some art projects with open-source illustrations, pick up photography through basic courses, or take a break during your day to meditate and enjoy some Marvel comics.
If you'd like to check out more free stuff, head on over
here
for last week's roundup.
Marvel comic books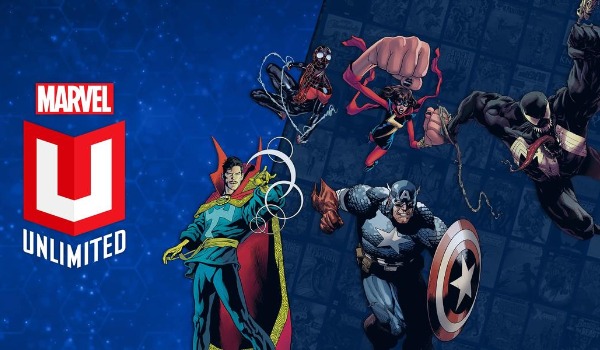 Image via Marvel
Marvel is once again offering free classic comics on the Marvel Unlimited app for
iOS
and
Android
. Previously, the company
unveiled
free comics for
Avengers Vs. X-Men
,
Thanos Wins By Donny Cates
,
X-Men Milestones: Dark Phoenix Saga
and more.
This
month's free comics
include
Amazing Spider-Man Masterworks
,
Captain American: Winter In America
,
Venom by Donny Cates: Rex
,
Black Panther by Ta-Nehisi Coates
and more. The new set will be available for free until 2 June 2020.
Photography Life's premium courses
Photography website
Photography Life
has released its premium photography courses for free on YouTube. The classes are normally priced at around US$150 each. Now, the website's founder Nasim Mansurov has made them available for free in a bid to help out the community during the
COVID-19
crisis.
Photography Life's
YouTube channel
will feature three videos that were filmed in a studio and around the world, starting from
Level 1: Photography Basics
. Head on over
here
to watch more.
Headspace app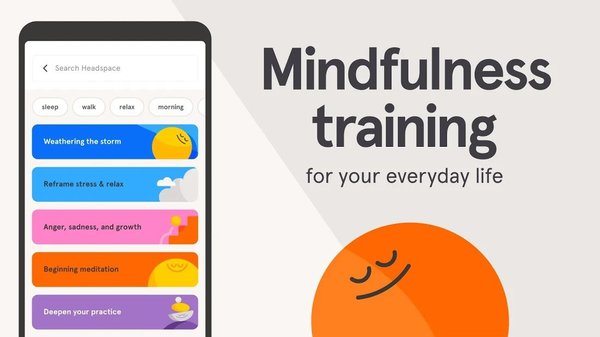 Image via Headspace
The
Headspace
app offers mindfulness practices to help you relax during this tough period. There are over hundreds of guided meditations on topics such as managing stress, anxiety, sleep, productivity, exercise, and physical health.
As May is recognized as Mental Health Awareness Month, Los Angeles County's Department of Mental Health has teamed up with Headspace to provide residents with free access to the premium app. However, the basic tool is still free if you reside elsewhere via
Apple's App Store
and
Google's Play Store
.
Printable yoga poses guide
View this post on Instagram
It's Nice That
and
Dropbox Paper
have launched Indoors Zine, which comprises contributions from 20 illustrators, photographers and designers. The zine allows readers to delve into creative content to keep themselves entertained at home in hopes to spread positivity and optimism amid the virus crisis. Download it at the bottom of the page right
here
.
Open-source illustrations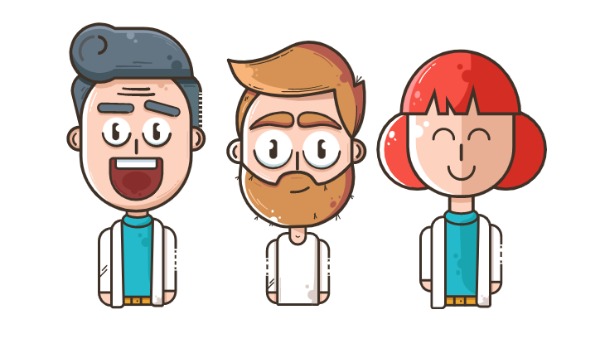 Image via Lukasz Adam
Illustrator Lukasz Adam has released an extensive list of free open-source SVG graphics depicting characters, tools, storefronts, avatars, and more. The graphics are free to use for personal or commercial purposes. Head on over
here
to check out some of the illustrations available. Adam also has a
YouTube channel
where you can learn more about illustration and web design.
Hopeful COVID-19 posters for your windows
Hewlett-Packard's latest Windows Of Hope campaign features hopeful COVID-19 posters designed by over 30 reputable artists, including
OBEY
founder Shepard Fairey, Israeli artist Noma Bar, American graphic designer Aaron Draplin and more.
The company encourages people to place these posters on their windows to stand in solidarity against the COVID-19 crisis. Check out some of the poster designs over 
here
.
Check here
regularly for more freebies like these.
[via various sources]