[Click here to view the video in this article]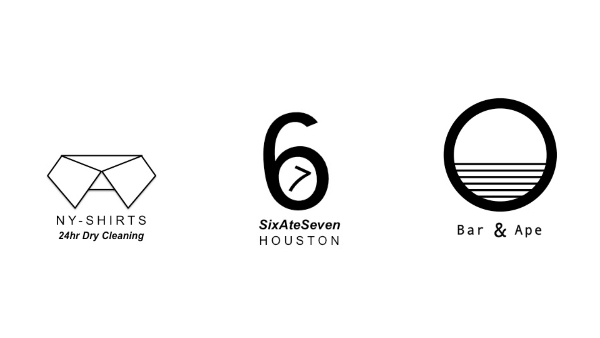 Image via Free Minimal Logos
More free stuff is headed your way to lift some of the weight off working from home. This week, DesignTAXI has rounded up more free visual assets to add to your arsenal, such as a collection of for-commercial vector images and minimalist logo designs to inspire your next project.
Pretty notable is a new AI tool that improves your webcam's quality and tracks your face, producing sharper images and cutting out distractions during video calls.
Scroll down for this week's freebies, and if you're keen for more,
check out the lineup
from last week, which consists of care packages from Dropbox, highly customizable illustrations from artists around the world, and more.
Wood grain textures pack
Chris Spooner, founder of design tutorial and resource blog
Spoon Graphics
, has shared a pack of 17 detailed wood grain effects to give your projects an industrial aesthetic. To create the set, he processed photographs of wooden paneling, straightened them out, and then exported them as transparent PNG files so you can easily create a rustic appearance through backgrounds, overlays, or layer masks. Download the pack
here
.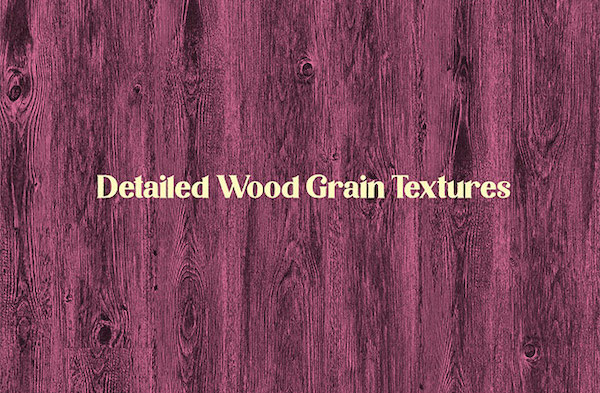 Image via Spoon Graphics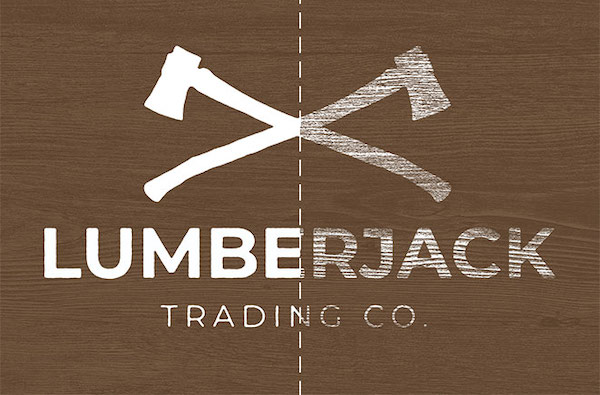 Image via Spoon Graphics
Webcam quality enhancer
Image via Jiff
You've probably silently criticized news broadcasters for letting their reporters go live with crappy cameras. Don't let them be you. '
Jiff
' is a free virtual camera that makes you look better in video conferences with AI-enabled options that let you tweak your appearance—via lighting and saturation adjustments—as well as background.
To utilize the tool, you'll just have to install it and set it as your webcam source in the video conference app of your choosing, such as Zoom or Skype. You can
use Jiff
's enhancing features for up to two hours a day for free, or raise the limit by blocks of 15 minutes by inviting your peers to use the app too.
Jiff also arrives with face-tracking technology that detects your face during video chats and crops out the background so nothing embarrasses you, resulting in zero chances of "BBC dad" moments.
Design-themed vector images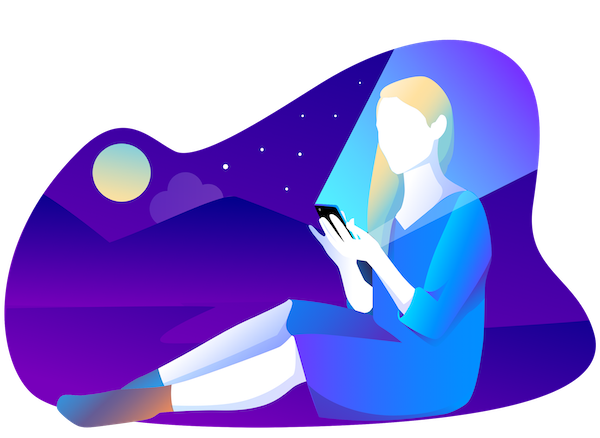 Image via WOOBRO
Design and development agency
WOOBRO
has released a series of vector graphics "by designers for designers." The illustrations are web design- and development-focused, and portray anything from project launches to hackers and broken links.
The selection comes under the
CC Attribution 4.0 International License
, and is free for both personal and commercial purposes without accreditation, though the team wouldn't turn down the occasional nod.
Minimal logo designs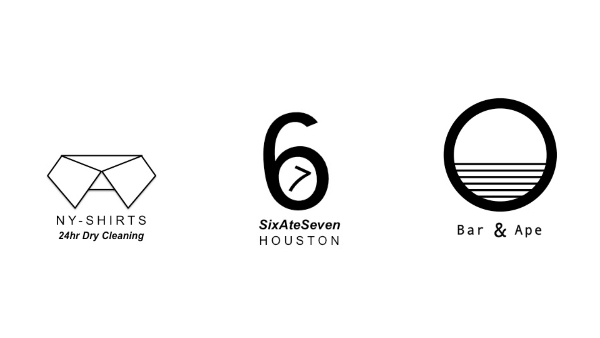 Image via Free Minimal Logos
If you've been observing the
evolution of fashion logos
, you'd know that minimalism in branding isn't going anywhere. To fuel your creativity, iOS app and Wordpress theme builder
amplifiii
has an array of
barebones logo designs
you can download for free.
The clean selection of Free Minimal Logos is free for both personal and commercial use,
as long as
you don't resell or redistribute the works, or feature them in inappropriate contexts. However, since the marks are non-exclusive templates, you're encouraged to view them as prompts for upcoming projects rather than finalized designs, as they'll be used by others too. Image via Free Minimal Logos
965 icons inspired by Microsoft Fluid's design style
One great way to modernize your brand's design language is by changing up its icons. What better way to update it than with the universal visual appeal of a tech giant? The team at icon library
Icons8
was inspired to create some graphics mirroring Microsoft's Fluid Design system, and ended up drawing 965 variations of the "enterprise fun style." That's a substantial amount, but they're surprisingly all available to use at no cost to help keep your branding visually consistent.
The inspired
'Fluent' pack
is free to use, even for commercial projects, with accreditation to the creator via a link.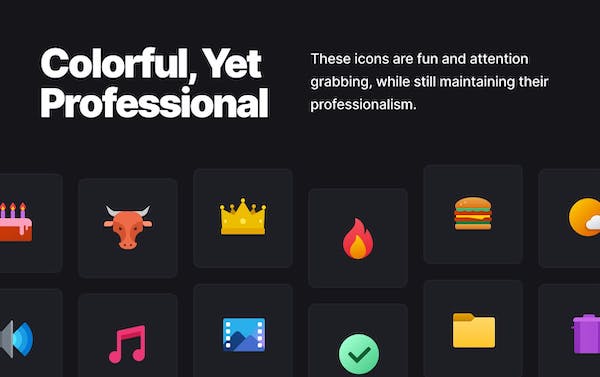 Image via Icons8
BBC's virtual backgrounds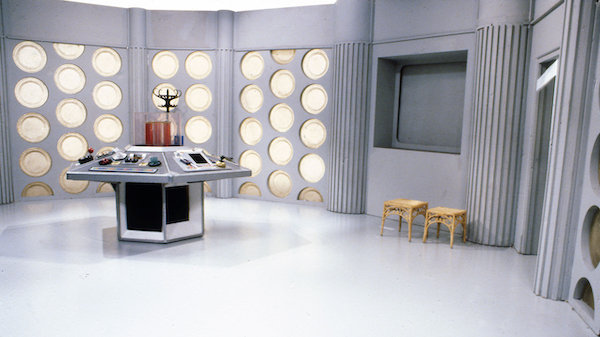 Image via BBC
The
BBC
has released images of over 100 empty sets from its more popular shows, including sci-fi icon Doctor Who, long-running soap opera EastEnders, and sitcom Fawlty Towers, to add a dramatic flair to your video calls.
COVID-19 icons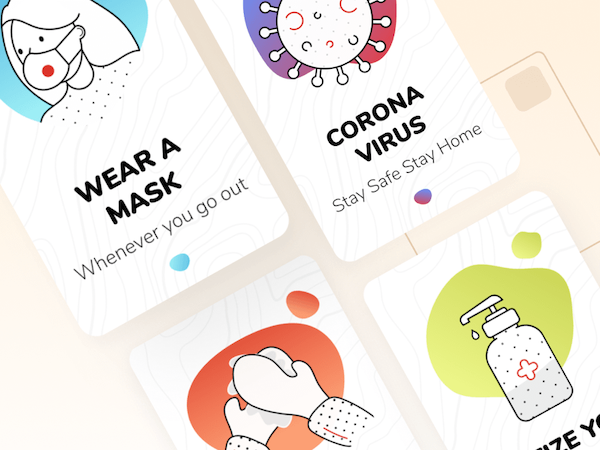 Image via Sketch App Sources
Creatives have the power to stop the spread of coronavirus through design and communications. You can get started with this set of five Sketch
COVID-19-themed icons
by UI/UX designer
Karan Sharma
, which is available for personal and business use.
IKEA's bee homes, built by you!
IKEA is hoping to care for the solitary bee community, a near-extinct species of harmless insects responsible for "a third of the world's supply," by setting up flatpack homes for them. You can have one created for free by
designing your dream bee home
, and then sending the design files to craftsmen through IKEA's dedicated website to turn it into a reality.
Feeling inspired?
Click here
for more free creative assets.
[via various sources, cover image via
Free Minimal Logos
]