[Click here to view the video in this article]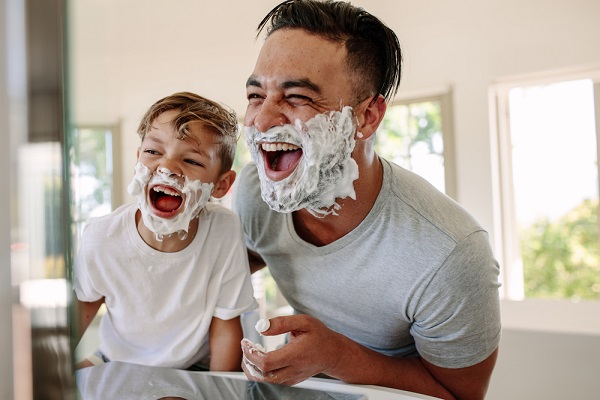 Image via Shutterstock
No good design work is complete without a touch of pizzazz that might look more expensive than it truly is.
DesignTAXI brings you more free creative assets that could come in handy for your next project. Whether you need a stock photograph for Father's Day or an eye-catching smoke brush pack, the list has everything you need without costing you a penny.
Scroll down to check out the freebies of the week below, or head
here
to check out last week's lineup.
Canon EOS Webcam Utility Beta
Canon has released its
free webcam software
that transforms EOS and Powershot cameras into high-quality USB webcams for macOS users.
Meet
EOS Webcam Utility Beta
, a software solution for those who struggle with laptop cameras in video meetings, or just wish to obtain a better camera quality video without the need to purchase additional hardware.
Simply download the EOS Webcam Utility Beta for macOS or Windows, connect it to your computer, configure the camera with the video conference of your choice, and you are good to go. Check out the Canon's Webcam Utility
webpage
for more information.
Fujifilm's 'Stay Creative At Home'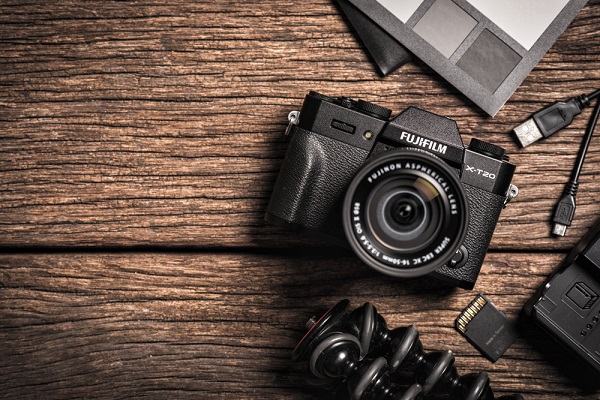 Image via Nor Gal / Shutterstock.com
Fujifilm has launched a campaign called 'Stay Creative At Home' on its
X Stories blog
for shutterbugs to stay creative during the lockdown.
Each week, the company will share new tips, exercises and techniques for you to try out alongside FAQ sessions with Fujifilm product specialists.
Photographers and creatives are encouraged to stay involved and share their results using the '#FujifilmFromHome' hashtag.
Shutterstock's Father's Day Pack
Image via Shutterstock
If you're struggling to find an e-card this Father's Day,
Shutterstock
is here to help.
The royalty-free resource giant's new
Father's Day
pack includes free goodies and curated collections of stock images and illustrations for you to add to your personal message.
The relatable images can also be used to help your brand connect to your audience on a personal level. Check out the Father's Day pack
here
.
Meeting Notes
Online note-taking is important these days, as many have resorted to digital meetings during the
lockdown.
Meet
Meeting Notes
, a virtual equivalent to paper notebooks that lets you take notes quickly and store them in a much more convenient place, your device.
This
extension
is compatible with online meeting software like Zoom, Cisco WebEx and Zoho Meeting.
Pitch Deck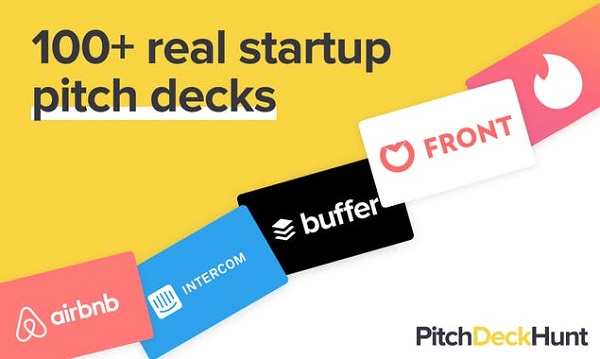 Image via Pitch Deck
Presenting your company and its benefits in front of strangers can be unnerving. If you are unsure where to begin,
Pitch Deck Hunt
has gathered professional pitch decks from big companies like BuzzFeed and Shopify.
These examples comprise what to include in your presentation, such as why your business exists, your business model and your milestones. Each pitch deck is meant to help you tell the story behind your company and differentiate your business from its competitors.
Check out some of the best pitch decks
here
.
Smoke Brush Packs for Adobe Photoshop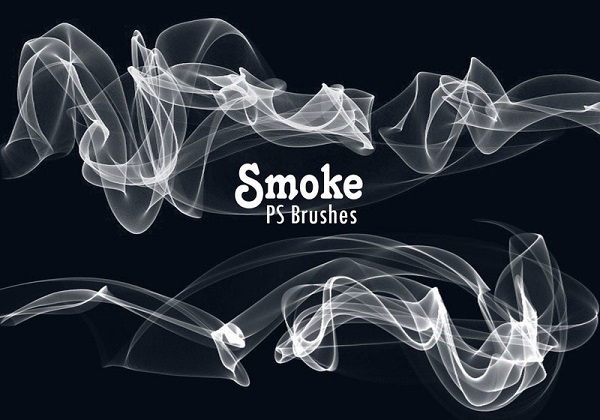 Image via Liza Giannouri
Smoke can add an interesting effect to your project, but recreating it from scratch can be time-consuming. This pack by
Liza Giannouri
includes 20 brushes to add an air of enigma to your
Photoshop
work.
The pack is part of a lineup by
Design Your Way
, which recently rounded up a collection of free, high-quality smoke brush sets for an artistic flair in your personal or commercial projects.
MADE Gentle typeface for projects
Type designer Made Type has created a "modern soft serif typeface" fitting for websites, photography work, and magazine spreads. Featuring sweet rounded serifs, the 'MADE Gentle' serif is inspired by Cooper Black and is free for personal use.
Check here
for more useful freebies for creatives.
[via various sources, opening image via
Shutterstock
]