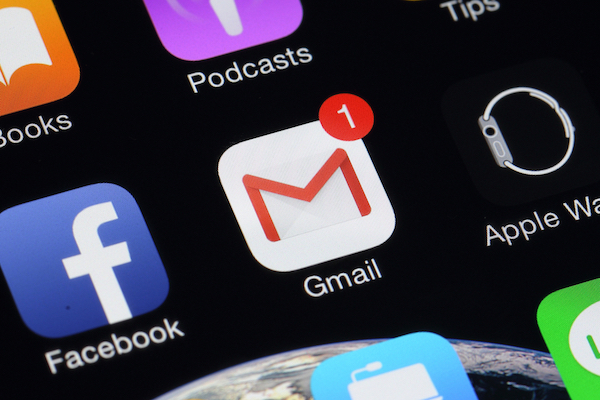 Image via Google
Google is rolling out a new '
Quick Settings
' menu on Gmail, so users can personalize their accounts according to their liking easier and faster than before.
Some of the features in the new menu include the ability to change text density, select different types of inbox such as Priority Inbox, add reading panes, as well as the ability to pick from a selection of themes.
These options have been available in Gmail's settings section, but were largely unnoticed by many. Now, Gmail will bring the 'Quick Settings' menu for users to personalize their accounts directly and quickly through a tab on the right.
When you click on the 'Quick Settings' menu, you can play with the options available to create the interface that best suits you. You can also select to add reading panes to keep your inbox simple and formal, or browse through a selection of colorful themes to personalize the look of your Gmail account. In addition, you will be able to try out themes in real-time to preview your options before selecting one.
The 'Quick Settings' menu will soon be made available to all G Suite customers and all Gmail users with personal accounts.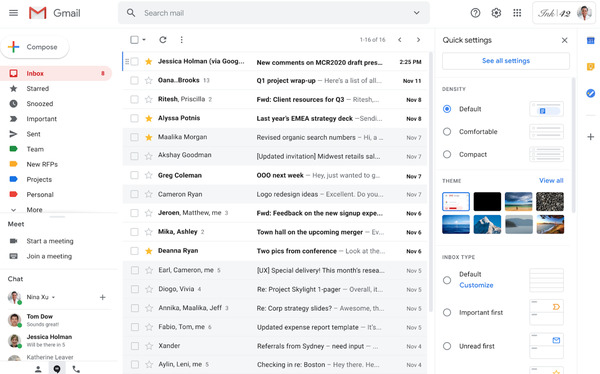 Image via Google
[via
TechCrunch
, cover image via
Google
]