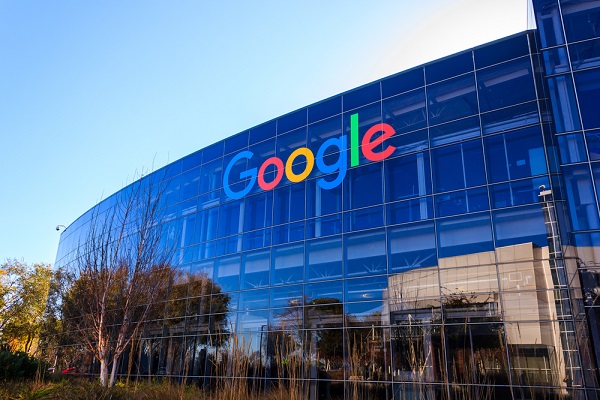 Image via chinthamb / Shutterstock.com
Google is offering employees an allowance of US$1,000 to buy necessary furniture or equipment to turn their houses into much more conducive places to work in during the
COVID-19
pandemic.
In an email sent out to Googlers, CEO Sundar Pichai updated them that the company plans to continue with remote-working through end 2020, and discussed when they might be able to return to the office.
"Because most Googlers will be largely working from home for the rest of this year, we'll be giving each Googler an allowance of US$1,000 to expense necessary equipment and office furniture," Pichai said in the email.
Employees can choose to purchase computers or laptops if they currently don't have good computing devices at home, or furniture, such as computer tables, in order to make working from home a much more comfortable place. The allowance will hopefully ease some burden off the shoulders of workers, as well as boost their morale with the knowledge that the company is looking after them in tough times.
Google also plans to start reopening its offices this 6 July if conditions allow it. It plans to follow a rotating schedule and is "looking at 10-percent building occupancy."
Pichai also assured that "rigorous health and safety measures" will be put in place, and social distancing and sanitization guidelines are followed.
This, however, applies to employees who are needed back in the office. Those who wish to come back voluntarily will be considered too.
Great to see companies like @Google do this for their employees. If you work for Google or a company that is offering stipends for you to use on office furniture let @ChadIsraelson or I know! We have so many options, let's get you comfortable if at home. https://t.co/yWCbqfIaRG
— Jeramy Johnson (@Jeramy_J)
May 28, 2020
[via
CNN-News18
, opening image via
chinthamb / Shutterstock.com
]