[Click here to view the video in this article]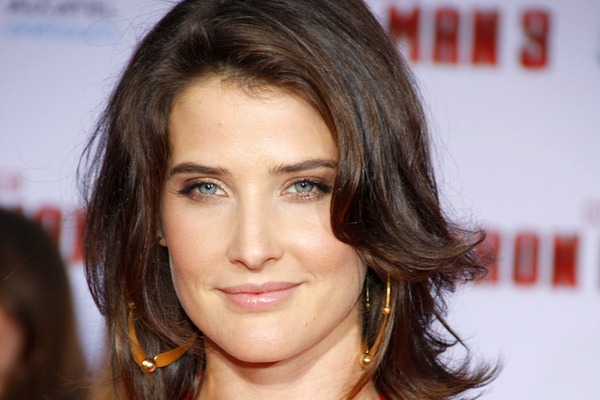 Image via Tinseltown / Shutterstock.com
Cobie Smulders reprised her role as Robin Sparkles from How I Met Your Mother in a new video shared on her Instagram page.
Robin Sparkles was Robin Scherbatsky's stage name in her past life as a Canadian pop star. Years later, Smulders has brought back the show's hit song
Let's Go The Mall
to fit the
COVID-19
pandemic.
Smulders performed a piano parody of the song with the help of HIMYM showrunners Craig Thomas and Carter Bays, who rewrote the track, and composer Brian Kim, who produced multiple songs in the show.
As people practice social distancing to contain the spread of the virus, the song's key lyric has been changed from "let's go to the mall today" to "lets all stay at home today." The lyrics attempt to bring awareness of the current COVID-19 crisis in an optimistic manner while sticking to Sparkles' Canadian roots.
Check it out below.
View this post on Instagram
Welp. Here it is. I hope it takes your mind off some things. It certainly did for me! A huge thank you to Craig Thomas and Carter Bays for the new lyrics. And to Brian Kim, who helped compose many of our songs. He wrote this new piano version and then rewrote it when it was too challenging for me. It was a wonderful journey down memory lane. If you are able and willing please donate to the following charities. There are links in my Stories. @savethechildren @canadahelps @dailybreadTO Thank you to @20thcenfoxtv #himym #robinsparkles #letsallstayathome
[via
The AV Club
, cover image via
Tinseltown / Shutterstock.com
]