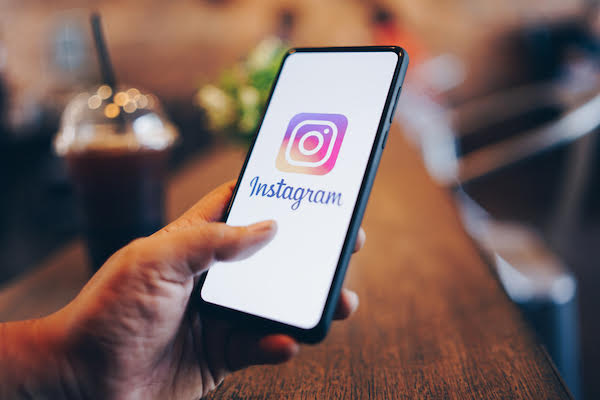 Image via Nopparat Khokthong / Shutterstock.com
Instagram has been releasing new features to combat online bullying on its platform. Previously, the platform enabled users to
restrict comments
without alerting attackers. It is now allowing account owners to delete negative comments in bulk, as well as block or restrict multiple accounts at once.
iOS users can tap on a comment, which will then display a dotted icon on the top-right corner, to select a 'Manage Comments' option. From there, they can pick up to 25 comments to delete at once. They can also tap on 'More Options' to block or restrict several accounts simultaneously.
While Android users have already been able to delete several comments at one go, they can now also block or restrict accounts in bulk by holding onto a comment and tapping on the dotted icon, which will display options to block or restrict the selected accounts.
Instagram users can also limit permissions to who can mention or tag them in comments, captions, and stories down to everyone, people they follow, or no one at all.
The social media company unveiled the
new set
of features to offer more control to users and help make the platform a positive space for everyone. It will also be testing on Pinned comments, which will enable users to select comments they wish to have appear at the top of comments threads.
Today we're sharing new ways to control your Instagram experience. ️

Now you can delete multiple comments and block or restrict multiple people at once. You can also manage who tags or mentions you on Instagram.

Find out more https://t.co/Ubhfr4IsPs pic.twitter.com/n6zKEa4Zju
— Instagram (@instagram)
May 12, 2020
[via
Mashable
, cover image via
Nopparat Khokthong / Shutterstock.com
]