[Click here to view the video in this article]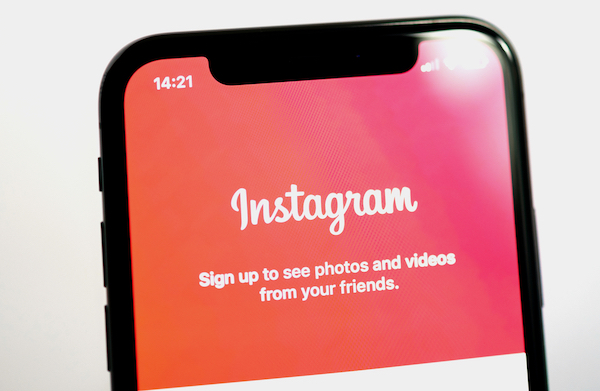 Image via Hadrian / Shutterstock.com
Want to force your zombie-scrolling friends into finally leaving the Instagram app during
self-isolation
? This iOS glitch might just do the trick.
While sizes for Instagram posts are either square, 1.91:1 for landscape or 4:5 for portrait, an error in the Instagram iOS app allowed iPhone users to upload ultra-long images, making others scroll extensively until they could finally be able to reach the bottom of the upload.
According to a
tutorial
published on YouTube, iPhone users were able to post long images by resizing them to 30 x 600 pixels—that's a ratio of 1:200.
While Instagram seems to have fixed the issue so no one else can exploit the feature, existing uploads are still floating around. Plus, the lengthy aspect ratios don't just appear on iPhones, they can be seen on any device. Case in point:
View this post on Instagram
[via
Mashable
, cover image via
Hadrian / Shutterstock.com
]