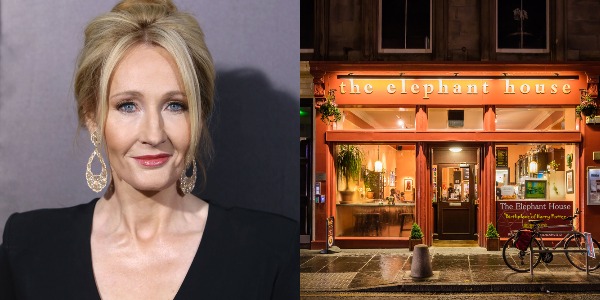 Image via JStone / Shutterstock.com and f11photo / Shutterstock.com
For years, fans of the Harry Potter series have been visiting iconic landmarks that were believed to be spots where author J.K. Rowling conceived the wizarding universe.
However, Rowling has since dispelled some of the rumors behind these places in a series of Twitter posts. A fan
questioned
Rowling about the Elephant House, a café in Edinburgh, which was believed to be the place where the author wrote most of her earlier books.
The
website
for the café described that the place "made famous as the place of inspiration to writers such as J.K. Rowling, who sat writing much of her early novels in the backroom overlooking Edinburg Castle."
Rowling