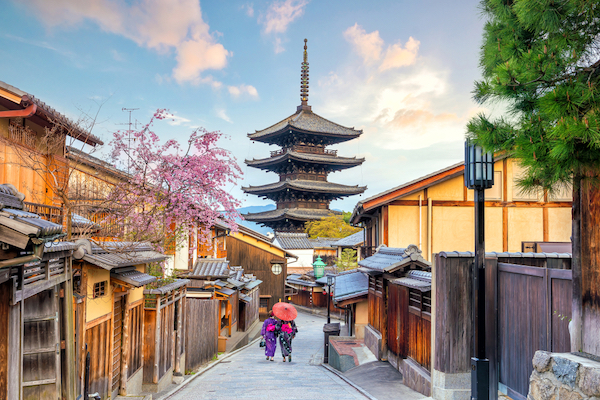 Image via Shutterstock
The travel industry has taken a nosedive as a result of the
coronavirus crisis
. Japan's tourism plunged by 99.9 percent in April 2020 as compared to April 2019, according to
The Japan Times
.
To get its stream of tourists back, the Japanese government has offered to pay a fraction of travel expenses as part of a JP¥1.35 trillion (US$12.5 billion) subsidy plan called Go To Travel Campaign.
While the rumor mill suggested that the government would be distributing coupons worth 50-percent of prices offered by travel agencies, the Japan Tourism Agency corrected that only "a portion of domestic travel expenses" will be discounted.
How much "a portion" could mean isn't specified, but the Times surmises from the government's 2020 supplementary budget that the travel vouchers could cover up to JP¥20,000 (US$185.42) of expenses during a visitor's stay in Japan.
The Japanese government hopes to launch the program in July, if conditions allow this.
the Go to Travel Campaign under consideration by the Japanese government is to stimulate domestic travel demand within Japan after the Covid-19 pandemic and only cover a portion of domestic travel expenses.(2/2)
— 観光庁(Japan Tourism Agency) (@Kanko_Jpn)
May 27, 2020
[via
Apartment Therapy
, cover image via
Shutterstock
]