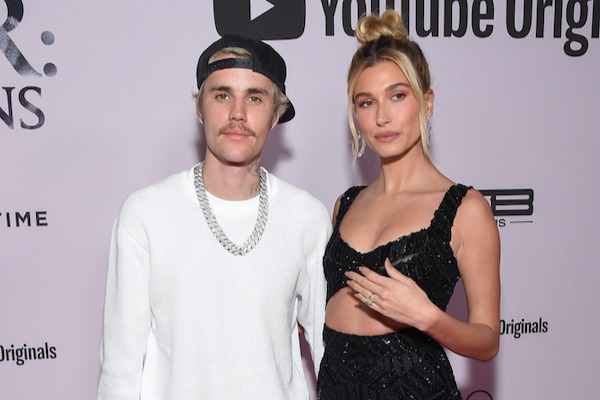 Image via DFree / Shutterstock.com
Justin
and Hailey Bieber have purportedly sent a cease-and-desist letter to Beverly Hills plastic surgeon Dr Daniel Barrett for his recent TikTok video about the model's looks, which he publicly deduced were unnatural.
The
video
suggested that Hailey might have done several procedures to her face, and the aesthetician backed his claims up by pitting current photos against images from years ago. Dr Barrett did a side-by-side comparison and pointed out that she might have gotten rhinoplasty, a skin-tightening procedure, fillers in her cheeks and lips, jawline contouring, and genioplasty.
The post was captioned as Justin's song lyric, "Is it too late now to say sorry?" in relation to Hailey claiming that she had "never touched [her] face" in the past.
Hailey Bieber had called out an
Instagram account
previously for accusing her of getting plastic surgery work done to her face. Now, the Biebers are demanding for Dr Barrett to "remove the post and issue an apology," according to his statement to
ET
.
"They claimed that I was defaming her and using copyrighted lyrics and her likeness," Dr Barrett said in the statement. The plastic surgeon also stated that he had not made any money from his TikTok account, which he uses to shed light and share his opinions on plastic surgery.
@barrettplasticsurgery
Is it too late now to say sorry...#greenscreen #plasticsurgeon #inyourface #beautyhacks #fyp #secrets #haileybieber #foryou #spillthetea
♬ original sound - barrettplasticsurgery
View this post on Instagram
[via
The Cut
, cover image via
DFree / Shutterstock.com
]