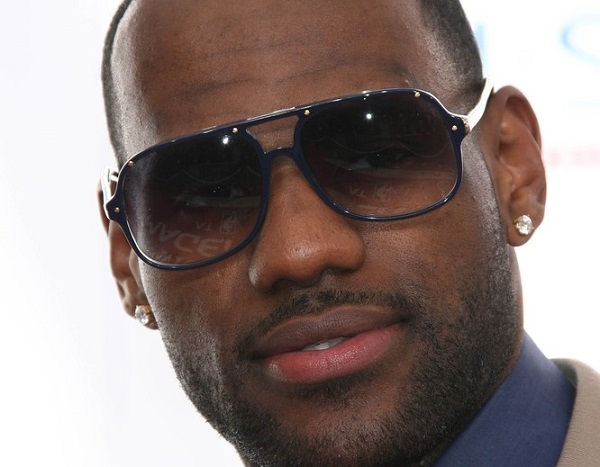 Image via s_bukley / Shutterstock.com
LeBron James has expressed outrage for the death of George Floyd by posting a photo of himself in a t-shirt with the slogan, "I can't breathe."
"I can't breathe" were the last words uttered by George Floyd, whose death from a police officer pinning him down and kneeling on his neck sparked anger globally.
The photo which James shared was originally from 2014, when he had
worn the shirt
with the same phrase after a New York police officer wasn't indicted for the death of Eric Garner.
Garner, like Floyd, was held in a chokehold arrest and could be heard saying, "I can't breathe," several times. "It's just like the murder of my son all over again," Garner's mother, Gwen Carr, told
CNN
.
View this post on Instagram
My heart is breaking, I've never sobbed this hard in my life. I hope the police officer gets what he deserves, I'm so angry.pic.twitter.com/3qFSVM8gy0#JusticeForGeorgeFloyd #BlackLivesMatter #GeorgeFloyd
— being black is not a crime (@calmyourtitsluv)
May 29, 2020
In downtown Phoenix, hundreds peacefully protesting the death of George Floyd after a white police officer knelt on the black man's neck until he passed out in Minneapolis.

Floyd was pleading for his life.

People chanting "I can't breathe." "No justice, no peace." #12News pic.twitter.com/evVvtJJTDf
— JOSH SANDERS (@JoshSandersTV)
May 29, 2020
[via
Bleacher Report
, opening image via
s_bukley / Shutterstock.com
]