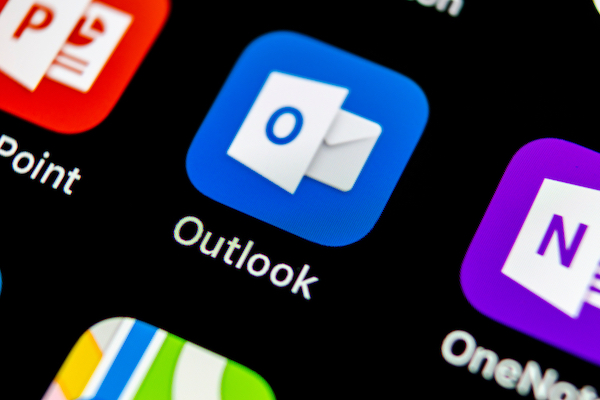 Image via BigTunaOnline / Shutterstock.com
Now that most people are working from home in this
coronavirus pandemic
, it's easy to get caught in the middle of long, constant "reply all" email threads.
Microsoft is henceforth rolling out an Exchange feature that refrains email clogs for Office 365 users, per
ZDNet
.
The feature will be particularly useful for large companies, as it blocks replies when 10 reply-all messages get sent to more than 5,000 people within an hour.
When a situation like that arises, the system will stop subsequent replies for about four hours and inform users to slow down.
Microsoft hopes to improve the feature to help small and mid-sized businesses, and enable administrators to customize notifications for email storms. The company endeavors to create an efficient experience on its platform as more people rely on online communication in the current climate.
Microsoft adds protection against Reply-All email storms in Office 365

The feature will block all email threads with more than 5,000 recipients that have generated more than 10 Reply-All sequences within the last 60 minuteshttps://t.co/FLc8Ey1J8Z pic.twitter.com/LnqJZxo4NL
— Catalin Cimpanu (@campuscodi)
May 10, 2020
[via
Engadget
, cover image via
BigTunaOnline / Shutterstock.com
]