[Click here to view the video in this article]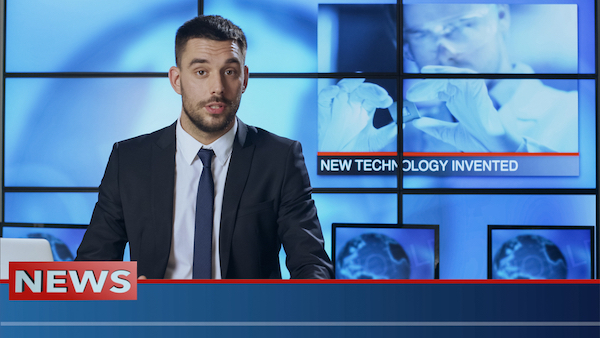 Image via Shutterstock
If you need a good laugh,
news bloopers
are often the way to go. Now, throw remote-working into the mix and they're suddenly even better.
The new
work-from-home routine
can be especially difficult for some, including news anchors who are used to being on the ground. Now that they're reporting from their living rooms or bedrooms, they've been faced with a horde of obstacles, such as
their cats
and new camera angles revealing they've been
pantless
all along.
To make your day, YouTube channel News Be Funny has rounded up the most hilarious news bloopers from April 2020, when reporters had just begun to adjust to the new normal.
Dads walk into sets shirtless, reporters talk over each other, and dogs beg to be interviewed. Play the epic compilation below to revel in 13 minutes of chaotic good, something the world needs today.
[via
Mashable
, cover image via
Shutterstock
]