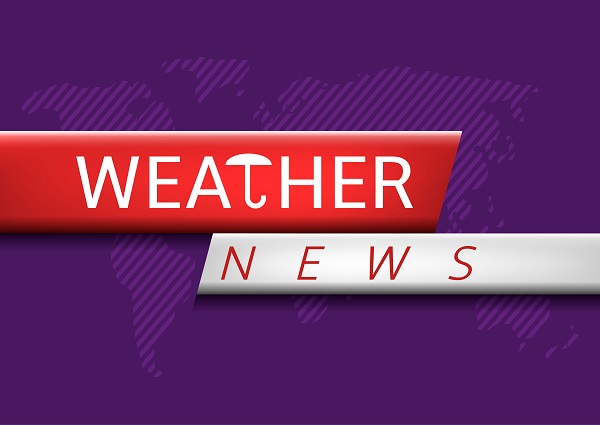 Image via Shutterstock
An Australian TV channel whipped up a storm after it featured a penis meme during its weather segment.
WIN News asked its viewers to send in videos of the stormy weather in Ballarat, Victoria, and one of the clips happened to be an an X-rated image that managed to make its way on TV.
During the segment, eagle-eyed viewers noticed that amid the stormy clouds, there was something well-endowed lurking in the sky. As soon as the lightning struck, a full frontal image of a naked man was revealed in the sky.
WIN news has removed the clip, but viewers have managed to secure the video, and shared it online. It appears that the image that was edited into the stormy clip was a photo of porn star Wardy Joubert III.
Viewers had a good laugh during the segment, with one user commenting, "Kudos to the video editor that managed to sneak this in."
For those of you who missed it before it got deleted, here's another version: https://t.co/UJeD9UvhzP pic.twitter.com/KnqDQZgWiY
— cmwlsn (@cameronwilson)
May 21, 2020
(just in case your brain isn't broken and it didn't recognise this) pic.twitter.com/gamoapeNkT
— cmwlsn (@cameronwilson)
May 21, 2020
seems like they've deleted it, but the image is forever seared into my brain
— Doug (@DougBierend)
May 21, 2020
They deleted it, this is the frame lmao pic.twitter.com/4x6HxSo9hg
— kthxbye (@kthxbye_guy)
May 21, 2020
[via
Tyla
, opening image via
Shutterstock
]