[Click here to view the video in this article]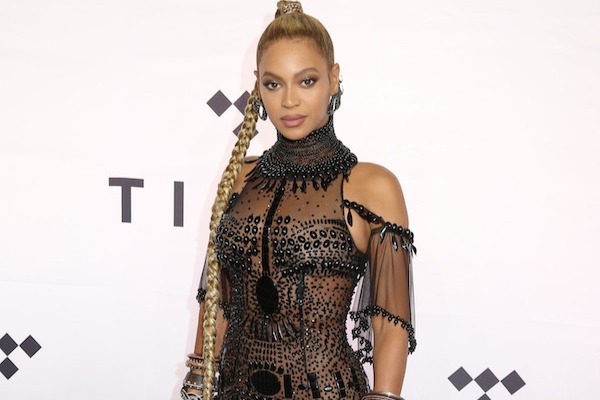 Image via JStone / Shutterstock.com
Beyoncé recently teamed up with Megan Thee Stallion to release a remixed version of Megan Thee Stallion's hit song Savage. The track, inadvertently, gave a traffic boost to the video content platform, OnlyFans.
The song referenced both
Tiktok
and
OnlyFans
in a verse, which goes by "Hips TikTok when I dance. On that Demon Time, she might start an OnlyFans."
Within 24 hours after the song was released, OnlyFans received a "15-percent spike in traffic," according to a
spokesperson
for the platform.
"The surprise call-out from Beyoncé on the Savage remix was very exciting for us, to say the least," OnlyFans CEO and founder Tim Stokely also noted during an interview with
The Daily Beast.
The proceeds collected by the remix track will go towards the
coronavirus
relief efforts in Houston, where both the artists were originally from. Check out the remixed track below.
[via
Dazed
, cover image via
JStone / Shutterstock.com
]