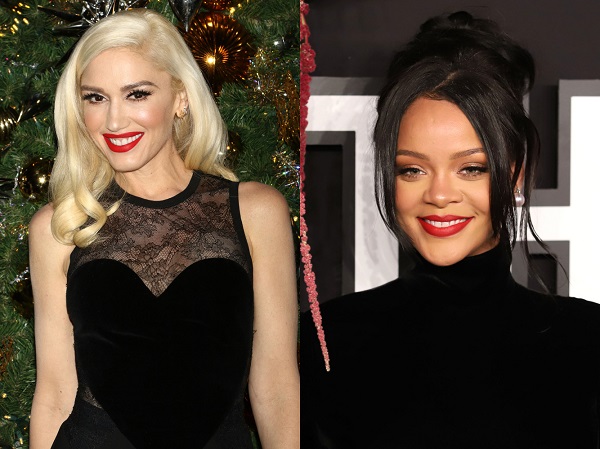 Left image via JStone / Shutterstock.com, right image via JStone / Shutterstock.com
Music fans know that some of the best songs were released in the 2000s.
From Gwen Stefani's Hollaback Girl to Pussycat Dolls' Don't Cha, it is easy to find yourself breaking out into a mini dance and mouthing catchy lyrics wherever you are.
BuzzFeed's
Christopher Hudspeth has created a quiz to test your knowledge on how well you know the lyrics to some of the bigger songs of the times.
The quiz includes songs by Rihanna, Rob Thomas, Green Day and 50 Cent. Some of the questions are, "Where did 50 Cent say he was going to take you in his 2005 song featuring Olivia," and "Name the title of Mario's 2005 hit during which he starts by asking, 'Baby, I just don't get it, do you enjoy being hurt?"
Test your knowledge on this music quiz to see how well you fare against others.
[via
BuzzFeed
, opening image via
JStone / Shutterstock.com
, right image via
JStone / Shutterstock.com
]