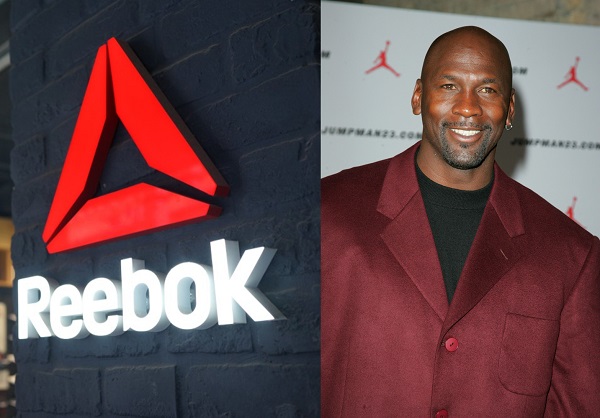 Left image via TY Lim / Shutterstock.com, right image via landmarkmedia / Shutterstock.com
Reebok is bringing back its 2018 USA track jacket, inspired by the 1992 USA basketball 'Dream Team'.
The company decided to revive the garment once again after the outerwear found itself in a conversation during an episode of ESPN's Michael Jordan documentary, The Last Dance.
Jordan was seen draping the American flag over his right shoulder when receiving a gold medal at the 1992 Olympics. This, unfortunately, covered the Reebok logo on the jacket.
Reebok decided to poke fun at the situation by releasing a cheeky illustration that shows the flag moving from right to left to reveal its logo. "We would have preferred the flag on the other shoulder," Reebok wrote in its caption.
The jacket will be released on
Reebok's webstore
on 8 May at US$80.
Michael Jordan, Charles Barkley and Magic Johnson covered their right shoulders at the Barcelona Olympics in 1992 whilst being awarded their gold Medals.

This was a show of patriotism apparently, the team wore Reebok tracksuits. Mentioned players were sponsored by Nike pic.twitter.com/Xb1WoyP681
— ....Daydreaming.... (@GusSaunders)
May 7, 2020
View this post on Instagram
We would have preferred the flag on the other shoulder Artist: @jas0nsilva #SportTheUnexpected #jumpman #iykyk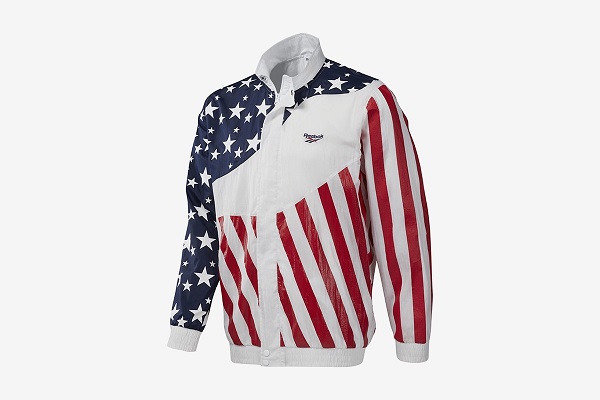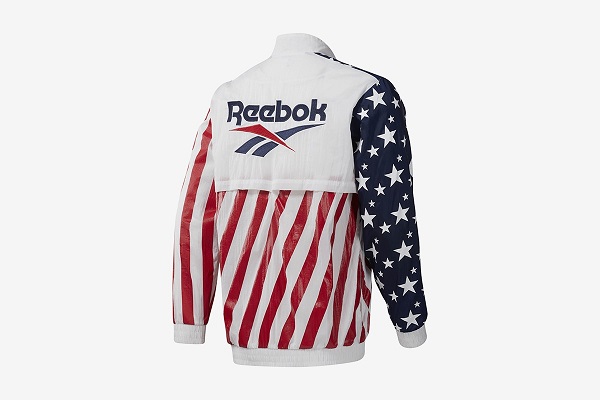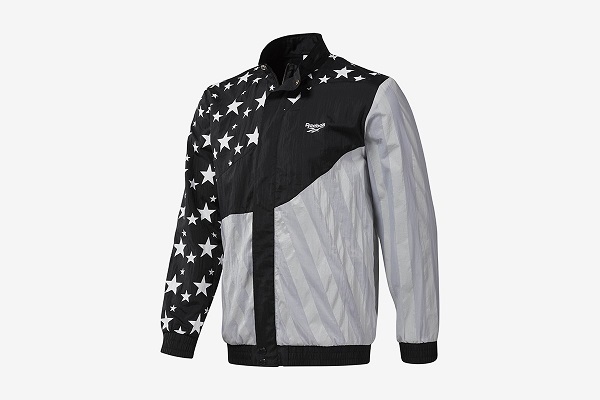 [via
Highsnobiety
, opening image via
TY Lim / Shutterstock.com
,
landmarkmedia / Shutterstock.com
]