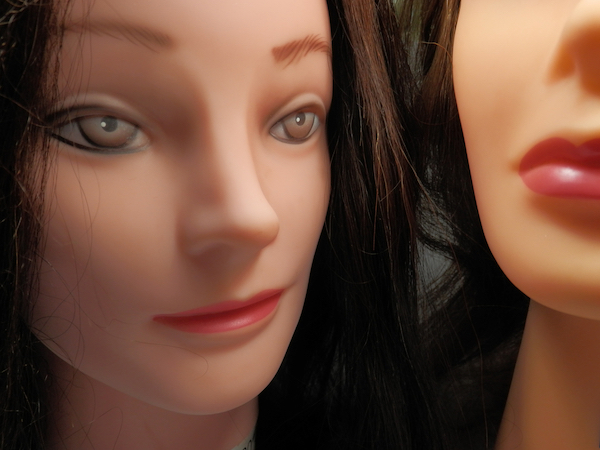 Image via Shutterstock.com
Fans of South Korean soccer club FC Seoul were not able to watch the 29 February match from the stands due to the
coronavirus pandemic
, so it decided to resolve the situation with a bizarre solution.
The team resorted to filling up the stands with mannequins to cheer on the players at its match with Gwangju during South Korea's top soccer K League championship. However, there was something amiss about the mannequins, as they were holding signs for a company that produces adult dolls, per
CNN
.
The mannequins had resembled adult dolls, which many internet users pointed out online. The soccer club has since released an apology statement on Instagram about the incident.
"Regarding the cheer mannequins that were installed during the game on the 17th, we sincerely apologize for causing deep concern to the fans," the club
wrote
.
The soccer club went on to detail that staff members had checked the mannequins to make sure they were "not at all related to adult products," but they did not notice the signs during the match. "This is our fault without excuse," the company added.
View this post on Instagram
View this post on Instagram
[via
CNN
, cover image via
Shutterstock.com
]