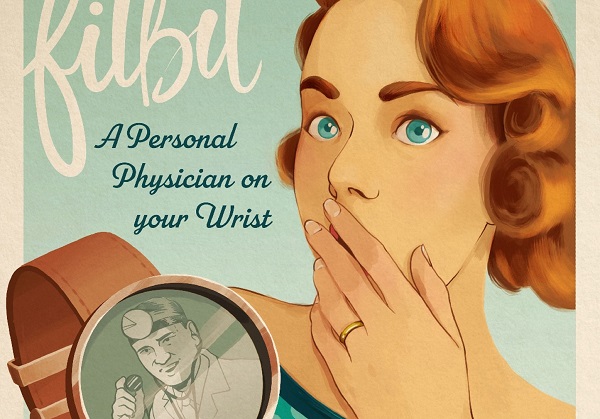 Image via Uswitch (CC BY-SA 4.0)
Artists at UK energy price comparison site
Uswitch
have taken the biggest tech ads to give them a vintage twist. The company has reimagined ads for six revolutionary tech inventions as if they had been launched 60 years ago.
One of the products chosen is the PlayStation 5, and it shows a family of four playing their favorite game from the comfort of their own home. "It's all your favorite fun and games from the arcade, inside your television set. The all new PlayStation 5 brings the joy of the arcade into your home, so the whole family can play together, any time of the day," the poster reads.
Another graphic shows a lady looking surprised as she learns that she has a "personal physician on her wrist" that is "small and lighter than a Rolex watch."
"This revolutionary little gadget can track your heart rate, the calories you've burned and even the number of steps you've walked," it reads. "And for all you lovely ladies, the Fitbit can even track your fertility cycle, but don't worry—we won't tell your husband!"
Other products include an electric bicycle, smart thermostat Hive, and the latest iPhone, of course. Check out the posters below, or head to
Uswitch
for the full series.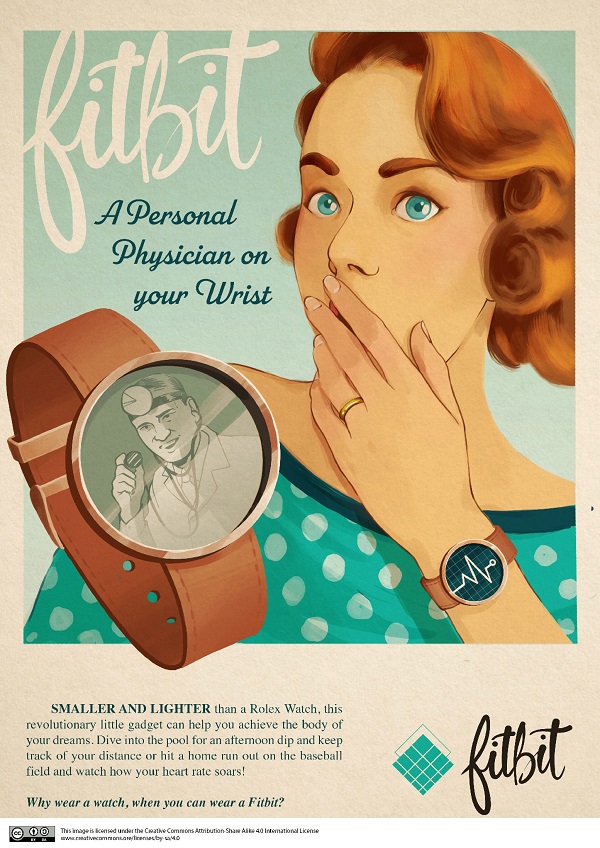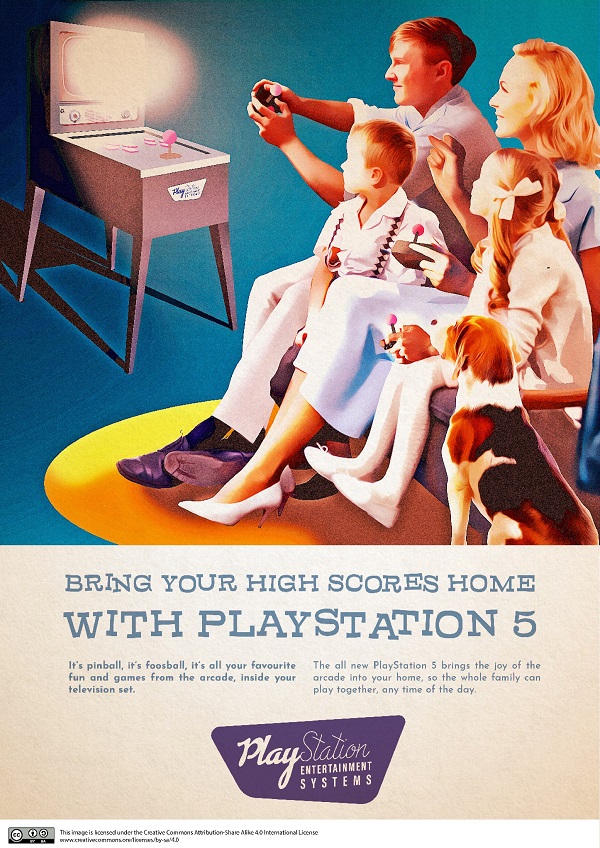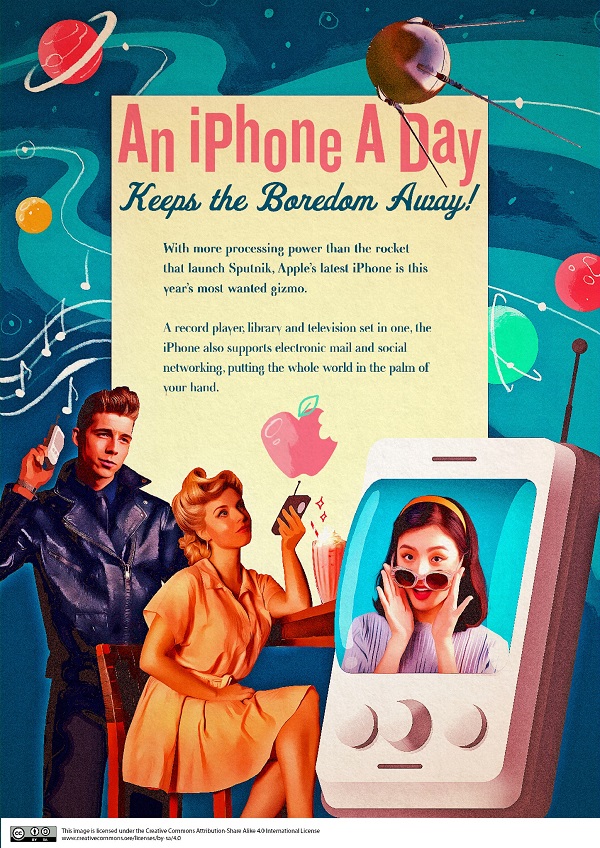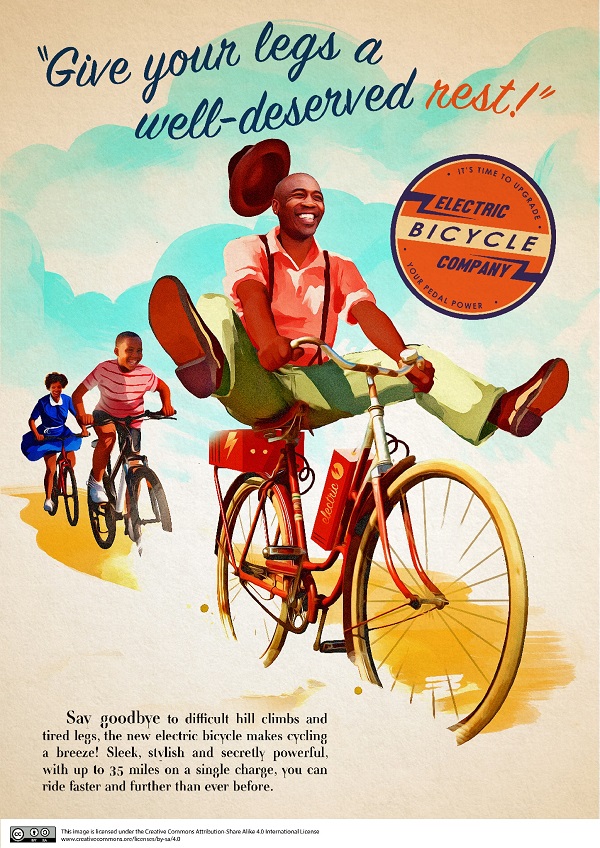 [via
Creative Bloq
, opening image via
Uswitch
]