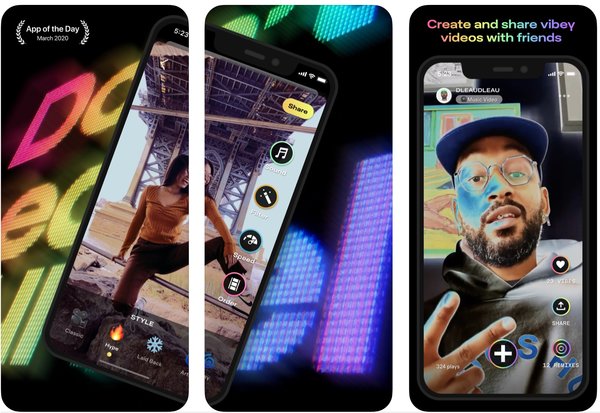 Image via App Store
Trash
, a startup app, has
launched
several features that uses artificial intelligence to edit your videos.
With the addition of Styles, users can now have more control over the type of video they would like to create. They can opt for various formats whether it is for a recap style, a narrative form, or an artistic take on their videos.
The app will edit accordingly and allows the user to tweak video, such as rearranging the clips and more. The Okayceci for TrashThere is also a type of style for music videos. This style is specifically designed for indie musicians to create videos despite having little editing skills, per
TechCrunch
.
The company has also unveiled
Trash for Artists
, which lets musicians upload their songs to create music videos and promotional clips while allowing other Trash users to utilize the songs as the soundtrack for their projects.
View this post on Instagram
Announcing Styles: Video styles are AI shortcuts to help you be more creative, faster! Styles can get you to a recap, an artsy video, a narrative Story-style video and more with a single tap that you can then tweak, just like a photo filter. Here's how TRASH Angels have been showing off their style @halcyondaze.jpg in the style Montage @tyshaunfr in the style Artsy @spencerkrell in the style Recap @killwillvol.1 in the Music Video style @lisanphotos in the Laid Back style
View this post on Instagram
[via
TechCrunch
, cover image via
App Store
]