[Click here to view the video in this article]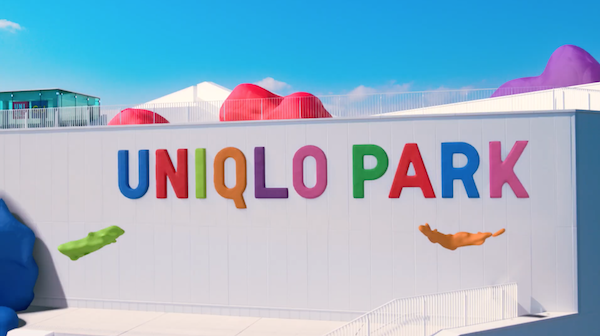 Video screenshot via UNIQLO Japan
The home to
charming Starbucks locations
and
Apple Stores
is also home to the most exciting UNIQLO store in the world.
In April, the Japanese everyday apparel store opened UNIQLO PARK, a three-story building centered on the concept of play, at Mitsui Outlet Park Yokohama Bayside. UNIQLO tapped architect Sousuke Fujimoto to oversee how the project would play out, no pun intended, and it's safe to say that it will undoubtedly delight the young at heart—even those who aren't into shopping for clothes.
The roof is dominated by slides that go all the way down to the first floor, offering a fun alternative to elevators and escalators. If you're just looking to relax, it also presents a gorgeous view of Tokyo Bay.
Apart from three-story slides, UNIQLO collaborated with Japanese toy company Borneland to install climbing walls and jungle gyms around the shopping park.
The building is also decked out with olive trees, symbols of peace, which will be maintained by staffers of the store.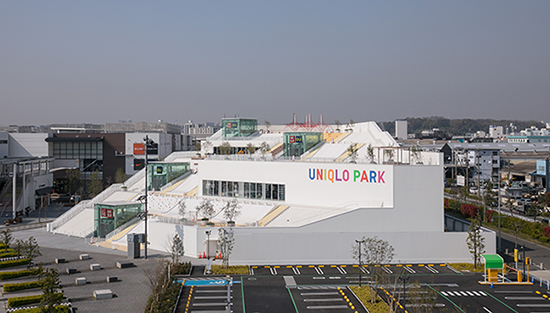 Image via UNIQLO Japan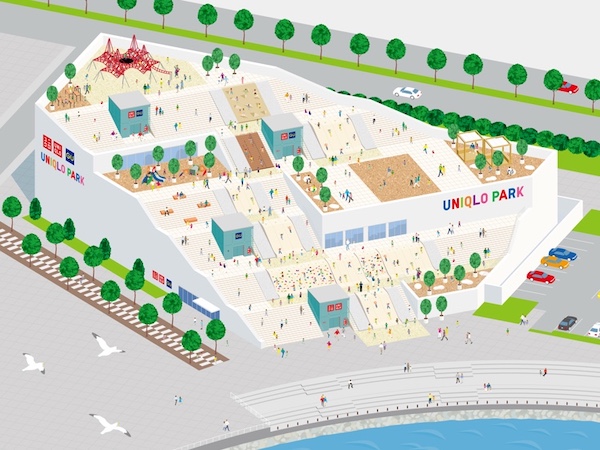 Image via UNIQLO Japan
View this post on Instagram
View this post on Instagram
[via
Must Share News
, images via various sources]