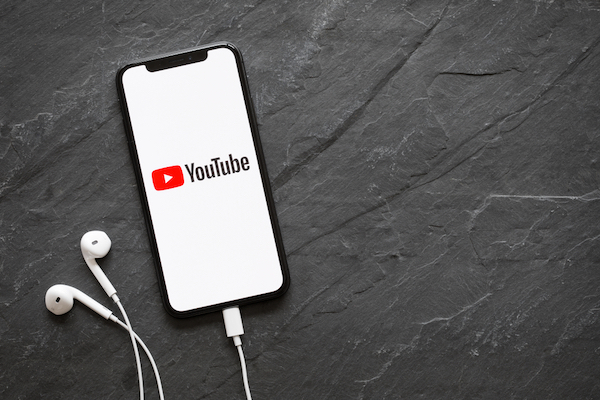 Image via Kaspars Grinvalds / Shutterstock.com
YouTube will be rolling out a new feature to remind you to go to bed when it is time to catch some sleep.
With the video streaming site's autoplay feature, it is easy to lose track of time as you continue to watch videos back to back. In a bid to help users manage screen time, YouTube will soon allow you to set a bedtime reminder to sleep on time without disruptions, per
Engadget
.
The feature will let users select start and end times via the settings menu. You can also opt for the bedtime reminder to pop up during a video or until the video is finished playing.
If you would rather keep on watching videos, you can simply dismiss the reminder, as well.
YouTube has been
releasing
digital wellness features for its users by letting them view their average daily viewing stats, total watch time over the previous week, scheduled reminders to take a break, the option to disable notifications during a specific time of the day, and more. The latest bedtime reminder feature will be released in the following days.
YouTube has also unveiled a series of tips on getting better sleep from its content creators. Check it out below.
Sleep is essential. See these helpful tips from @Brain_Craft - Sleep Better #WithMe https://t.co/wrieAIznUf pic.twitter.com/pA74orVWM7
— YouTube (@YouTube)
May 20, 2020
[via
Engadget
, cover image via
Kaspars Grinvalds / Shutterstock.com
]