It's a pretty good bet that if you're not making a Twitter or Facebook application, you're probably making a lifestreaming application. Okay, so not everyone is into lifestreaming, but it is one of the hottest areas for development out there, and there are an overwhelming amount of services offering a way to aggregate all the little bits of your online life (which, for the purpose of this post, is the definition of lifestreaming that we'll use). Richard MacManus wrote an excellent primer on lifestreaming in January, but we touched on just 5 such services. The purpose of this post, rather than to review, is to just list the various options out there.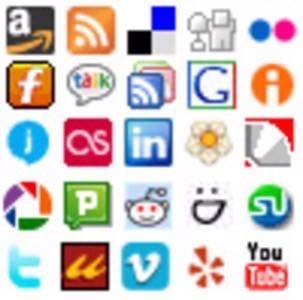 Lifestreaming apps generally fall into two categories: those that help you keep track of and display your own lifestream and those that help you keep track of your friend's lifestreams (or both). For the sake of clarity, we've focused mainly on the former for this list.
Are there any we missed? Which is your favorite? Let us know in the comments below.
The post 35 Ways to Stream Your Life appeared first on ReadWrite.