Glamour Magazine has teamed up with Smule, makers of the "Glee" fan app for the popular U.S.-based TV show featuring high school glee club singers, in an interesting marketing scheme to increase app downloads.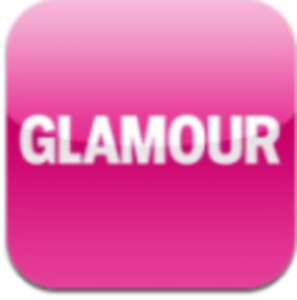 According to the magazine's website, U.S. residents who download Glamour's iPhone and iPad application between September 7th and October 30th of this year are given access to download the Glee app, normally 99 cents, for free.
Is this a new marketing scheme for app developers to take advantage of – "free app with purchase?"
With the ever-growing number of iPhone and iPad applications available for sale in the iTunes marketplace, attracting end users to any particular app is becoming more difficult than ever. Developers have tried a number of marketing initiatives to encourage app downloads, including everything from offering watered-down, "lite" versions of their more full-featured, paid offerings to short-term sales where their app prices drop considerably for a limited time, or even go free.
What we haven't seen much of (if any?) are marketing pushes that involve app giveaways within other apps, in other words "free app with purchase." But that's just what Glamour is doing now.
In this instance, those who want to get the free Glee app have to be one of the first 100,000 U.S residents to download the newly launched Glamour magazine application and then visit the "New Posts" section within the app. (Good news for "Gleeks": the "New Posts" section is available for free within Glamour's app – you don't have to purchase the magazine's latest issue for $3.99).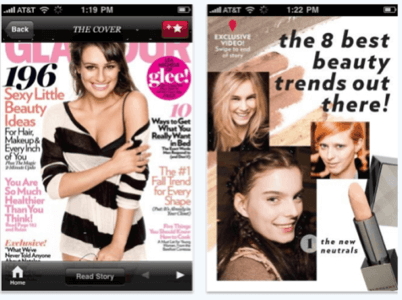 Users then click the link to redeem a provided promo code in the mobile iTunes App Store. The entire process is seamless, too. There's no copying-and-pasting of links or codes, no user agreements to accept, no manual App Store navigation or anything else of that nature – in fact, all an end user has to do is enter their iTunes password when the box pops up. The Glee app will download automatically.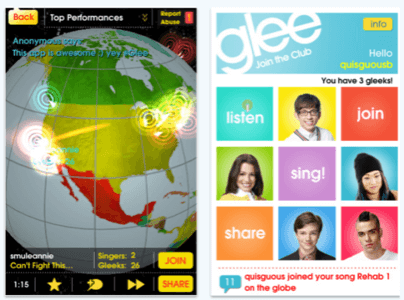 It's a little surprising that the Glee app is a free giveaway even to non-subscribers, but that must be because Glamour just wants to get on its customers' iPhone homescreens for now. The Glamour app also asks, upon first launch, if it can send you push notifications – a move that brings the app even further increased visibility on customers' sometimes overloaded, app-filled devices.
Could other developers use this same marketing methodology to cross-promote their own applications, too? Possibly, but not necessarily on the same level as Glamour has done. Apple typically restricts the number of promo codes a developer can give out to 50 per application version. Glamour must have received special permission from Apple to workaround this requirement. We've contacted the magazine for confirmation of this – stay tuned Update: Glamour declined to go on record with the details of how this promotion was made possible.
The post A New Marketing Scheme for Mobile Developers: Free App with Purchase appeared first on ReadWrite.