Apple is clearly relaxing the rules for inclusion in its iTunes App Store. The latest example of this is the fact that an iPad version of VLC, the popular open-source video player, just arrived in the store. With the free VLC app, iPad owners can now easily watch videos in a plethora of formats that Apple's own built-in video player does not support. The team also plans to release an iPhone version of the app in the near future.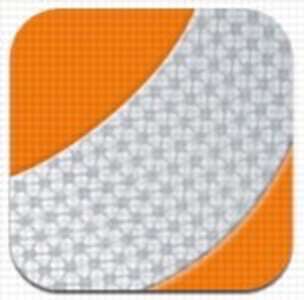 In our own brief tests, VLC performed very well and played all the AVI and DIVX files we threw at it. You can download the app here.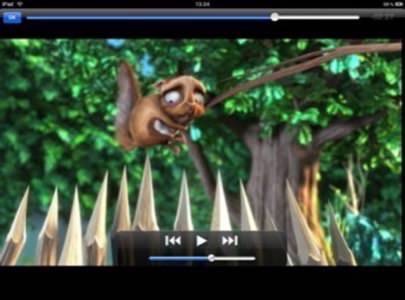 To transfer videos to the iPad, users have to go through iTunes and use Apple's built-in syncing mechanism. Sadly, you can't just sync the iPad app directly with your VLC library and playlists on the desktop.
Apple is Moving to a More Liberal App Store Policy
It seems like Apple is currently opening up its store to a number of services that were currently off-limits for developers. Just in the last few days, we saw the return of numerous Google Voice apps that were previously banned from inclusion in the app store, as well as the return of a popular C64 emulator with support for the BASIC programming language.
Overall, this can only be a good thing for the iOS ecosystem. Now that Apple has clarified its App Store policies, we will hopefully see more of these apps return to the App Store. At the same time, developers now also have a far better idea of which apps are permissible under Apple's rules, which will hopefully mean that we'll see quite a few cutting-edge apps in the near future that developers held back until now.
The post Apple Approves VLC App: Play Any Video on Your iPad appeared first on ReadWrite.