Microsoft just announced that Bing Social – the company's Twitter and Facebook search engine – will now also recommend influential users that are connected to a given search term. If you search for "MTV," for example, Bing Social will recommend that you follow Justin Bieber and the band 30 Seconds to Mars on Twitter. According to Mike Ching and Shubha Nabar from the Bing Social team, the "People Recommendations" should make it easier for Bing users to find "interesting and relevant Twitter users based on your searches."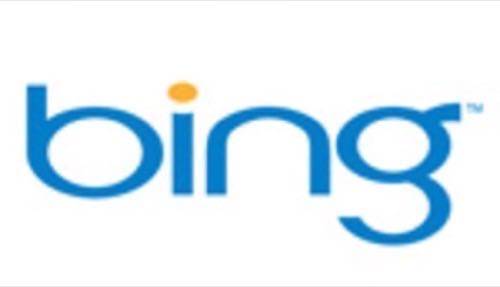 While it is not clear if this is a curated feature or based on an algorithm, Bing will also mark some of the users it recommends as "influential" and others (especially celebrities) as "popular."
A Social Layer is Coming to Bing
Adding this feature to Bing is interesting, but maybe just as interesting is the fact that the announcement specifically references that Microsoft is also planning a few more "exciting innovation coming in Bing's social layer." With Google Social Search, Bing's closest competitor in the search business currently offers the ability to see relevant search results from your friends on various social networks. Chances are that Microsoft will soon offer a similar feature in Bing.

It is also interesting that Microsoft's announcement echoes Google CEO Eric Schmidt's comments about the forthcoming "Google Me." While it looks like Google's plans for a "social layer" on top of Google search are already quite advanced (Schmidt expects it to launch before the end of the year), Microsoft may be working on a similar product, too.
The post Bing Now Recommends Interesting Twitter Users appeared first on ReadWrite.