Location Labs, which provides tools for developers building and monetizing location-based services, is announcing a partnership that will add another dimension to what advertisers know about mobile users. By tapping into the database of 15 million carefully categorized businesses maintained by Citysearch and other CityGrid Media properties, Location Labs plans to offer developers a richer location platform and more monetizable data.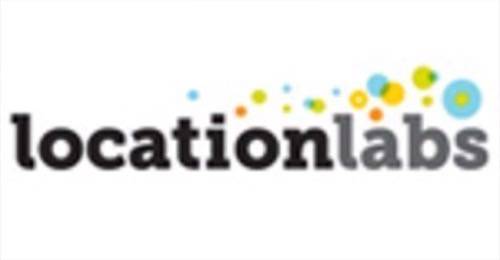 "We're trying to take this broad longitude, latitude location point and add some context to it," said Tasso Roumeliotis, CEO of Location Labs. "Location is going to graduate to being context."
CityGrid's database includes a wide range of attributes for a place, including designations like "family-friendly," "smoking permitted" and a relative measure of how expensive it is. Once Location Labs integrates CityGrid's data, developers and advertisers will be able to use this data about a place to enrich their knowledge of the customers who check in there.
It's all part of a broad trend toward using location to broaden and refine information about users. Understanding where someone spends her time can lead to more information about her likes and dislikes, determine where she lives versus where she works, and establish behavior patterns that will lead to more accurate predictions of what she's likely to buy.
Companies like Location Labs are starting to pay more attention to contextual clues such as the time of day, whether the user is driving, where she was before the gym and where she goes after work, whether her friends are with her or she goes alone, how often she goes to the store.
Businesses stand to gain as the science of targeted advertising advances and users are served more relevant ad. Developers can more easily monetize when ads are reaching the right customers. Users also benefit because their mobile devices are introducing them to interesting products are offering deals, not overrun with spam for products they would never buy.
Location Labs will be releasing an enhanced version of its location platform with a more intelligent advertising network in "the coming months," but the companies wanted to announce the partnership early as a heads up to developers.
The post Businesses to Benefit As Location-Aware Ads Get More Sophisticated appeared first on ReadWrite.