Remember Facebook's "Instant Personalization"? No? It was all the rage, quite literally, last April when the company introduced it at its F8 developer conference.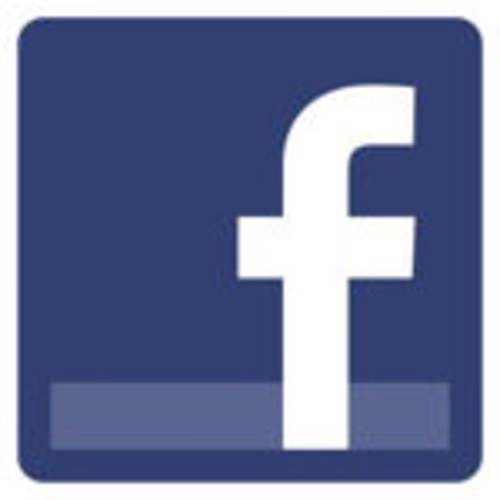 The feature brings users' social graph and likes on Facebook to other sites, such as Pandora and Yelp. Beginning today, those same features will come to movie rating and review site, Rotten Tomatoes.

As we noted at the time, the big issue most people had with Facebook's "Instant Personalization" was the automatic "opt-in or else" nature of the feature – rather than letting users opt-in, they were automatically enrolled and then allowed to opt-out if they so wished.
Well, for those of you who didn't chose to opt-out, Facebook has automatically opted you in to another integration, bringing "the reviews most relevant to you, without having to register, search for friends, or fill out a profile."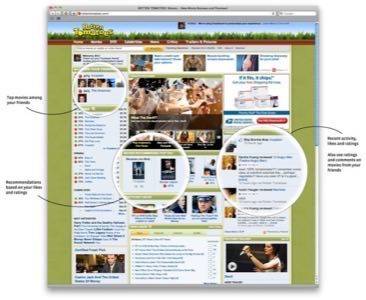 Opting in or out aside, the feature seems like a useful integration – who better, at times, then to get movie advice from than your friends? The second you show up on the site, you'll see top reviews from your friends, movie recommendations based on your Facebook interests, and recent activity of your friends on the site.
We guess that, if you're using Rotten Tomatoes to rate lots of porn videos and you're Facebook friends with your family, then maybe this is an issue for you. But realistically, what expectations of privacy did you have if you were logged into Rotten Tomatoes using your Facebook profile to review movies in the first place?
For those of you that continued on with Facebook's "Instant Personalization" features, this looks like a useful and benign enough implementation and we're looking forward to finding out what movies our friends like and dislike without having to search for them on yet another site.
The post Facebook Expands Instant Personalization with Rotten Tomatoes appeared first on ReadWrite.