Firefox Home, the mobile app that brings your bookmarks, open tabs and browsing history to your iPhone, has gone worldwide, multilingual and more with its latest release.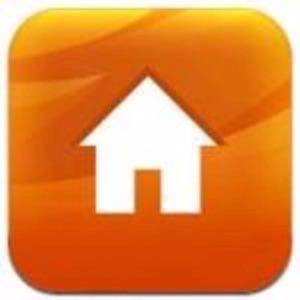 For those of you hoping for a mobile version of Firefox on the iPhone, iPad or iPod Touch, we say don't hold your breath, but this app will help you bring much of what you do on your home computer on the go.
The app gives users access to all of this information by way of the free Firefox add-on, Firefox Sync, which helps to synchronize history, bookmarks, open tabs and saved passwords between computers and Firefox-enabled mobile devices. Firefox Home then synchs your iPhone with your home computer every time you start the app.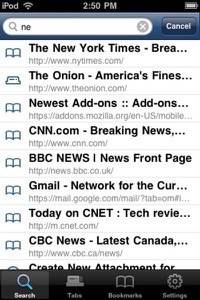 The latest version of the app brings "worldwide" support with 15 languages, the ability to search for URLs that you can't find in your bookmarks or history, and custom server support for those who want to setup Firefox Home to connect with their own custom Firefox Sync servers. We're guessing that this feature is best for those of you who don't trust the cloud for storage of your browsing activities.
While we like Firefox Home for what it is, for those of you who need to use different browsers for different things, we strongly suggest giving Xmarks a shot. Xmarks not only offers similar synching capabilities, but it works on multiple browsers and devices. While it doesn't have an iPhone app, the mobile website works quite well. If you're a diehard Firefox user with an iPhone, however, Firefox Home surely seems like a can't-miss.
Mozilla offers a video walk-through of the newest features on its blog.
The post Firefox Home Goes Worldwide, Adds URL Search & More appeared first on ReadWrite.