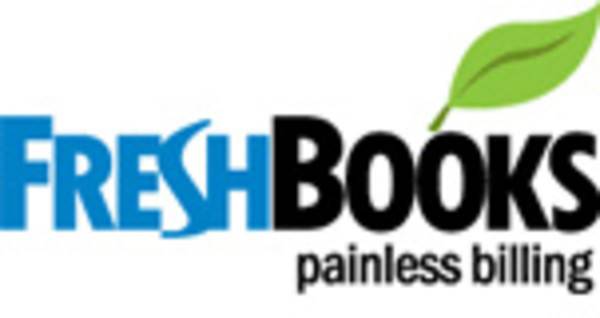 Online invoicing site FreshBooks announced today the addition of a time budgeting feature that enables freelancers and small businesses to keep better track of the time spent on a given project.
FreshBooks customers can set a time budget from the outset and then keep an eye on how well the project is staying within that budget via a simple progress bar graphic within the FreshBooks UI.


The new feature, which was added due to popular customer demand, is available to all FreshBooks users beginning today.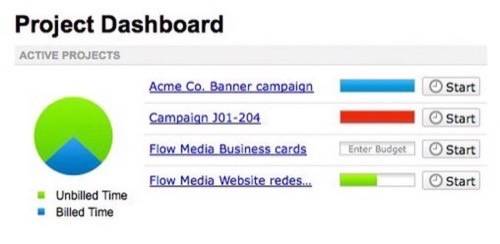 "Our customers asked for more ways to get snapshots and insights into their business. And we developed the new budget feature based on direct input from our community," said FreshBooks CEO Mike McDerment in a press release.
FreshBooks is available for $19.95 to $39.95 per month, depending on the number of clients and staff members. A basic free account is also available for freelancers or small businesses with lighter invoicing needs.
The post FreshBooks Adds Time Budgeting to Its Invoicing Platform appeared first on ReadWrite.