If you're one of those people (like myself) that hasn't had cable television in a while, then you remember when everything went digital last summer and rabbit ears became a thing of the past, like rotary phones and modems. The changeover was all part of a larger plan, and part of that plan was to free up some of the broadcasting spectrum for other uses.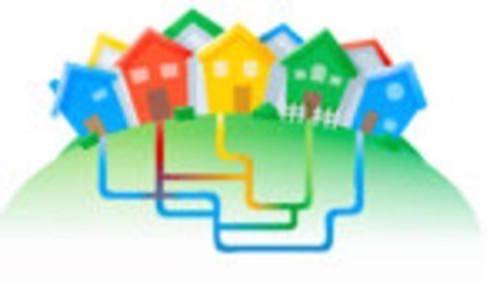 Today, Google is announcing one such "white space" use – a broadband network.
Larry Alder, a business operations project manager for Google, writes that he is in Logan, Ohio to announce "an exciting new deployment" that he says will demonstrate "the potential of the TV white spaces to improve broadband."
Microsoft has done the same on its 500-acre Redmond, Washington campus, a feat that it says would have taken thousands of wi-fi routers and other equipment to replicate. These "white spaces" are the unused part of the broadcasting spectrum that were made available by the changeover to a digital signal. The Microsoft white spaces project used two transmitters to cover the entire campus.
According to Alder, the project is operating on an "experimental white spaces license". Next week, the Federal Communications Commission will be voting on "governing the white spaces – a vote that could pave the way for unlicensed white spaces deployments across the country."
The post Google, Microsoft Offer Broadband Using TV White Space appeared first on ReadWrite.