The open web industry leader exodus to Google continues. Chris Wilson, former IE developer turned Principal Program Manager of the Open Web Platform in Microsoft's Developer Division, has announced that he's leaving Microsoft to join Google as a Developer Advocate.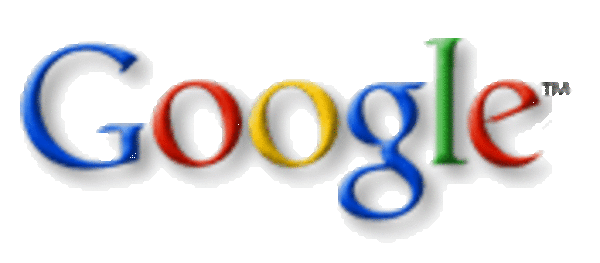 Wilson joins a long line of key developers building cutting edge technologies to join either Google or Facebook. Wilson admitted last year when he took this latest position at Microsoft that it wasn't entirely clear what the Open Web is, "But to me, it's CSS, HTML 5, JavaScript and other APIs developed by the W3C," he told Microsoft watchdog Mary-Jo Foley in July 2009. Those are technologies that foster open, accessible innovation, as opposed to vendor lock-in.
Wilson offered limited explanation of the move on his personal blog yesterday, beyond joking that he had stolen all the office supplies he could at Microsoft and thus it was time to move on.
"I'm very excited to work for a company that invests so much in making the Web platform better for developers and consumers," he wrote, "and I hope that I can use this as an opportunity to not only do no evil, but to actively do good."
Google's gain is Microsoft's loss – Wilson will now actively encourage developers to build on technical standards in a Google kind of way, rather than with Microsoft or Facebook as the primary industry giant in their sights.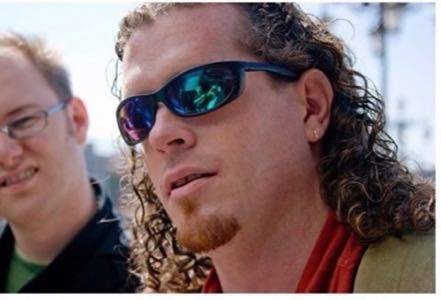 A 2006 photo of Chris Wilson in Spain, by Dave Shea
The post Google Snags Microsoft's Open Web Manager to Become Developer Advocate appeared first on ReadWrite.