Google announced today that, in celebration of the more than three million businesses using Google Apps and 30 million business and education users employing its collaboration tools, it would begin offering mobile editing functionality for Google Docs.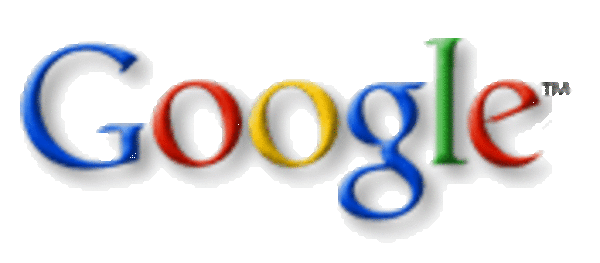 The announcement means that Android and iPad users can soon look forward to document editing on-the-move – a big step in mobile productivity.
While there are other mobile word processing apps available, Google Docs has already proven itself on the desktop and mobile integration just adds another reason to use an already strong product. Apps like Evernote can work with Awesome Note to synch your notes with Google Docs, but a native implementation of document editing goes a step further. Apple's own iWork also allows mobile editing, but Google Docs offers a free version that (face it) many of us already use.
The feature, which Google says will be available in the next few weeks, means that "co-workers around the world will soon be able to co-edit files simultaneously from an even wider array of devices".
"Only cloud computing," the company points out in its blog post, "is able to deliver the whole package of productivity-enhancing collaboration, superior reliability and virtually unlimited scale at a price that's affordable for any size organization."
As our own Sarah Perez pointed out, cloud computing is the future of mobile for these reasons and more. This move to support mobile document editing only solidifies Google Docs as the location to store and edit documents. Why bother, for the most part, with programs like Microsoft Word, when everything can be available everywhere you go, safely stored in the cloud?
The post Google to Add Mobile Docs Editing for Android, iPad appeared first on ReadWrite.