Platform development – it has to be one of the most discussed topics in the past few months and an exciting space to watch as the world of the open Web shifts to the emerging micro app universe.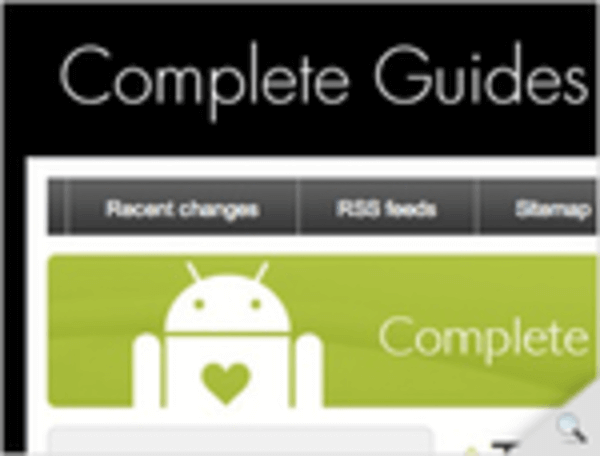 Recently we have noticed that platforms with specific purposes are faring well as they provide ways for developers to connect the Web to the mobile universe in manners that are specific to a community.
For example, MindTouch is launching a service today that it calls a technical communications suite.
The suite is a publishing platform. Its two current use cases include support documentation networks and user guides that can be sold according to retail pricing models. As a publishing platform, though, the options are numerous. MindTouch gives these examples:
Software documentation, or the online knowledge base on Sony.com for your new TV.
Process documentation like human resources guidelines and "best known methods" for corporate standards.
Consumer oriented content like tax filing instructions.
Instructions for assembling furniture and other products.
The MindTouch platform is a service that bridges content development on the Web to a mobile platform. It has a tree structure that allows the publisher to provide a level of granularity for what access is provided to the authors and corrolating author communities. People may, for instance, create a mobile app for the service using the MindTouch platform. As the publisher creates new versions, the app gets updated accordingly.
Community development tools are built into the platform. Publishers may provide permissions to score the content; add comments; offer questions and answers; forums, blogs and use of the platform for writers to publish their own content. Curation analytics allow the publisher to see what is of most interest. That can then help optimize the experience for the user.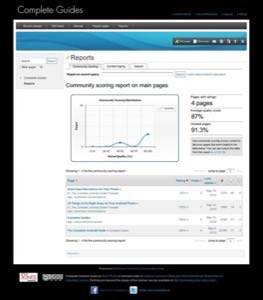 A customer may brand its service on the MindTouch platform. Third-party data can be integrated.
For example, Complete Guides is a company out of San Diego that uses the Mindtouch platform to offer authors the ability to create their own guides that are sold through the site and made available as a published book or as an ebook.
Complete Guides recently published The Complete Guide to Android on the MindTouch platform. It sold 800 copies of the book for $10 each in the first 48 hours.
The MindTouch platform adds a social layer to traditional documentation. It's an example of a modern tool suite that provides documentation with dynamic capabilities.
MindTouch is competing with some of the largest technical publishing tool providers. Adobe is the traditional heavyweight. But their tools leverage static documentation. The MindTouch suite provides a publishing platform that takes a fresh look at how documentation can be the foundation for building community with customers both on the Web and through mobile apps.
The post MindTouch Offers a Platform for Selling Guides and Creating Support Networks appeared first on ReadWrite.