Augmented reality (AR) is a fast-growing trend for mobile application developers, but few tools exist that make including the emerging technology in an app quick and easy. Many popular brands have published content on various mobile AR browsers, but it's not too surprising that they might want to include the technology in their own apps. Layar, the most widely used mobile AR browser, is looking to fulfill this need with the release of Layar Player – a few lines of code iPhone developers can use to embed full AR Layar content in their apps.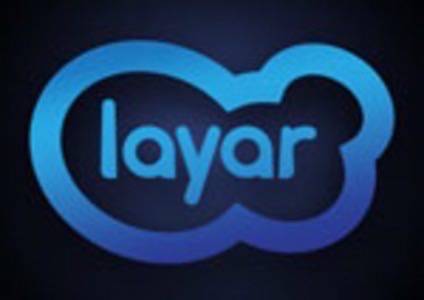 Popular high-end vendors like metaio and Total Immersion offer licensed SDKs that can be used to develop full-blown applications from the ground up, but some brands may want a simpler solution to add some AR flare to an existing app. Just as the popular app RedLaser offers embeddable barcode scanning (as used by Target and other brands), Layar now lets iPhone app developers include AR layer browsing directly within their apps. Oh, and it's free.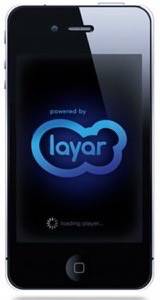 By dropping a few lines of code in an existing iPhone app, developers can fully embed their Layar content layers within their own apps. Layar likens the ease of use to embedding a YouTube video on a web page. For AR content developers with layers published on Layar, they can now include this AR view directly in their own apps.
The ease of use Layar Player provides is an attractive solution for brands that may not want to dive in head-first into augmented reality with a full-blown app. Target, for example, which implemented RedLaser's barcode scanning SDK, could similarly use Layar Player to let app users find store locations in an AR view.
While Layar Player is a great solution for these quick implementations, brands looking to do more innovative AR apps will need to look elsewhere. However, if a brand wants to simply bring its Layar content to its own app, Layar Player – which is free for all to use for any purpose – is a terrific feature and value add for Layar.
The post Now Any iPhone App Can Be an Augmented Reality Browser appeared first on ReadWrite.