What do you get when you fill a room with developers, retro and modern gaming, Wil Wheaton (@wilw), and beverages? If you guessed a time portal to another dimension replete with plasma spewing monsters, adult language, adult situations, deep gamer sub-references and a barely PG-13 rating from the MPAA…. you might be close.
Tomorrow kicks off the post Intel Developer Forum (IDF) unconference known as Intel AppUp Elements 2010. Let's take a look at what to expect as ReadWriteHack covers this event.
Deep, Wide, Serious and Crazy
That's not the title to a new track from Petey Pablo. It's how this unconfernece is billed in terms of the Intel AppUp Center. As agendas go, the mix and makeup of the unconference gives an indication that this has a very serious side to balance the gaming and celebrity elements.
During the entire event an Open Lab will make hardware available for development projects. Yes. You can just hole up with other people and just hack away if you want to. Punch and pie are on the agenda.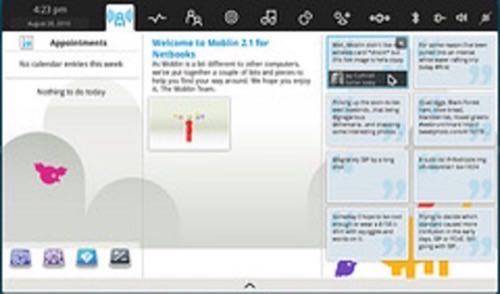 (note: I'll be bringing my sacrificial HP Mini 1000 with Ubuntu Remix and Moblin thumb drive(s) for dd of the images du jour and anything I can try short of bricking it)
Developer platforms covered will include mobile devices for handheld gaming and netbooks. Talks will span a wide array of topics such Adobe Air, Windows C/C++, .NET and MeeGo but will also extend to areas many developers are increasingly focused on — cash (not cache):



Making Money as an ISV




Generating Revnue from Advertising




Monetizing and Community




Merchandising



Be sure to come back to ReadWriteHack on Thursday for coverage of the Intel AppUp Elements 2010 unconference.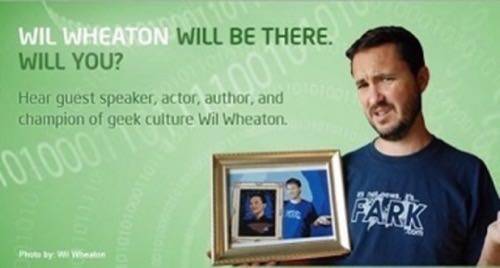 If there are topics you are interested in hearing more about from the event and you are unable to attend please leave your questions in the comments below!
Disclosure: Intel is a sponsor of ReadWriteWeb.

The post Preview: Intel AppUp Elements 2010 appeared first on ReadWrite.