Today we're launching our sixth channel, ReadWriteMobile. Sponsored by Alcatel-Lucent, ReadWriteMobile is dedicated to helping its community understand the strategic business and technical implications of developing mobile applications.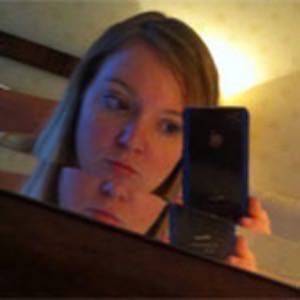 ReadWriteMobile will be authored by Sarah Perez, who you all know as a feature writer for ReadWriteWeb. Sarah admits in her Twitter profile that she's "obsessed with mobile," so I think you'll agree that she's the ideal writer for this new channel. I'm also thrilled to announce that Sarah is now a full-time member of our team! Sarah is the ninth full-time person at ReadWriteWeb.
If you're interested in exploring mobile applications from either a business or technical perspective, we invite you to subscribe to the ReadWriteMobile channel. There will be one to two posts per day.

ReadWriteMobile joins our five other channels: ReadWriteStart, ReadWriteBiz, ReadWriteEnterprise, ReadWriteCloud and ReadWriteHack. The aim with all of our channels is to provide guidance and resources to a specific audience, or on a particular topic. In this case, it's all about mobile – and there's a lot to explore and explain in that world!
The post ReadWriteMobile: New Channel, Authored by @sarahintampa appeared first on ReadWrite.