We're always on the lookout for upcoming Web tech events from around world. Know of something taking place that should appear here? Let us know in the comments below or email us.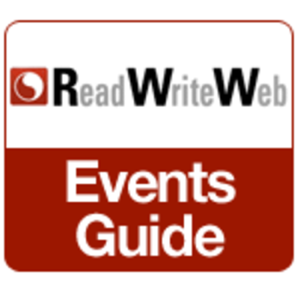 You can import individual events in the Events Guide into Google Calendar using the link beside each entry, or download the entire thing as an iCal file (which is importable into Google Calendar, Outlook, Windows Live Calendar, etc.) or even view it as a world map.
The post ReadWriteWeb Events Guide, 18 Sept. 2010 appeared first on ReadWrite.